Best led flashlight brands on sale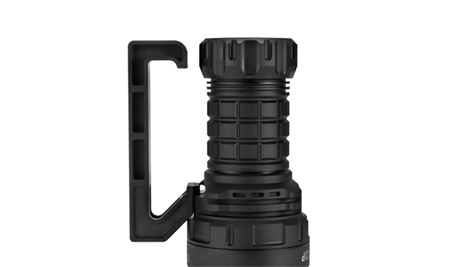 Pre-sales and after-sales service
Friday, 16 December 2022

0

327

0
At Flashlightbrand, when the flashlight you purchased is out of stock, you will receive an email, and you can choose to refund or exchange some other flashlight.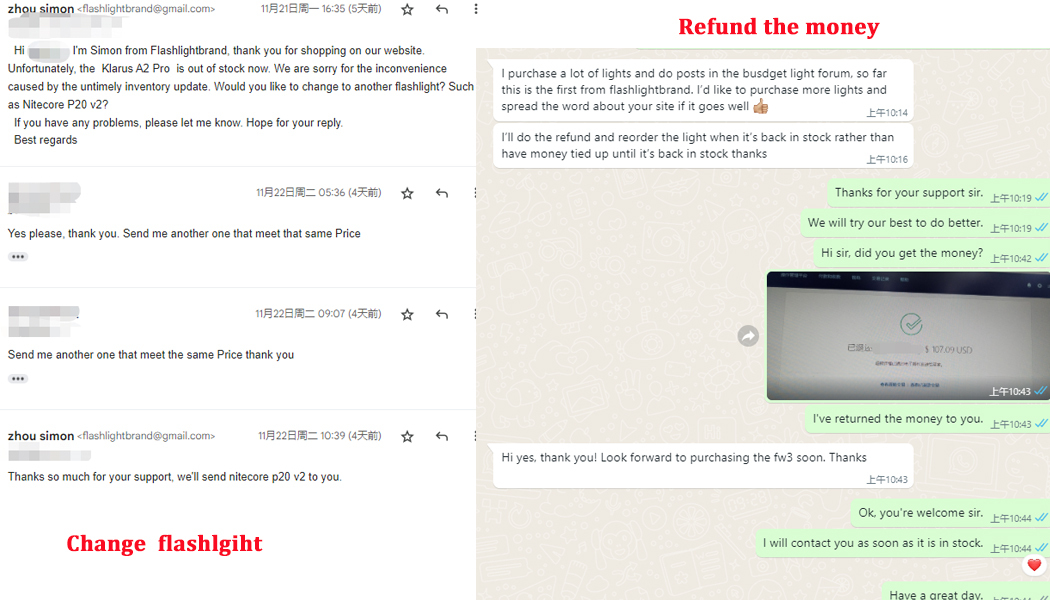 When there is a problem with the flashlight, we will immediately contact the factory, and send the flashlight back for repair or replace it with a new one according to the merchant's suggestion.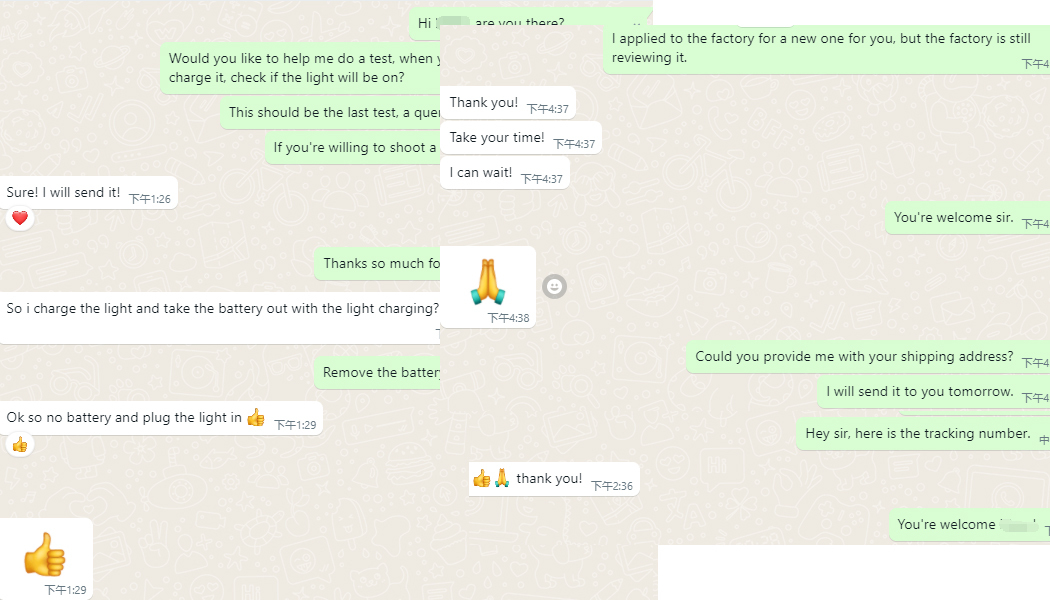 Flashlightbrand is committed to providing customers with quality services.


Your cart is currently empty.