Best led flashlight brands on sale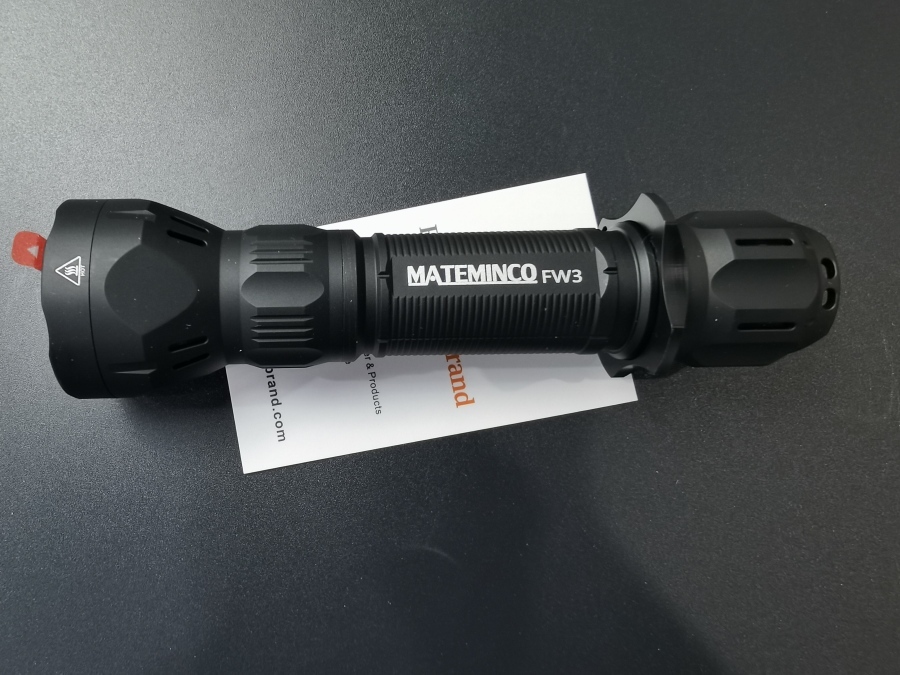 The Mateminco FW3 Feedback
Wednesday, 23 November 2022

0

69

0
The following is a summary of my questions for some customers. If you have other questions, welcome to ask.

Q: How much is Mateminco Fw3?

A: The original price is $118.99 for the white light, and $128.99 for the red and orange lights. Big deals(15% off) and a chance to get 10% off cashback. The price is affordable.
Q: What leds are used in Mateminco fw3?
A: It uses a white laser and 9 Cree XBD leds.
Q: How many colors are available?
A: The body color is available in two colors(black and green, but green is out of stock now.).
There are four light colors to choose from white 5000k, white 6500k, orange(585-595nm) or red(620-630nm).
Q: How many modes are there?
A: I think it can be seen as three modes, flood mode, white laser and flood+white laser. If you have other views, welcome to discuss together.
Q: What is its max output and runtime and distance?
A: Max output is 1550lm (Floodlight+Laser); Max runtime is 100h(5lm in Floodlight); Max distance is 1350m
Q: How to decorate Mateminco fw3?
A: Usually, a fw3 needs 8 pieces of 1.5*6mm or 6 pieces of 1.55*12mm glow tubes.
Q: What's in the package
A: 1 x MATEMINCO FW3 Flashlight
2 x Tactical ring
1 x clip
2 x oring
1 x lanyard
1 x Manual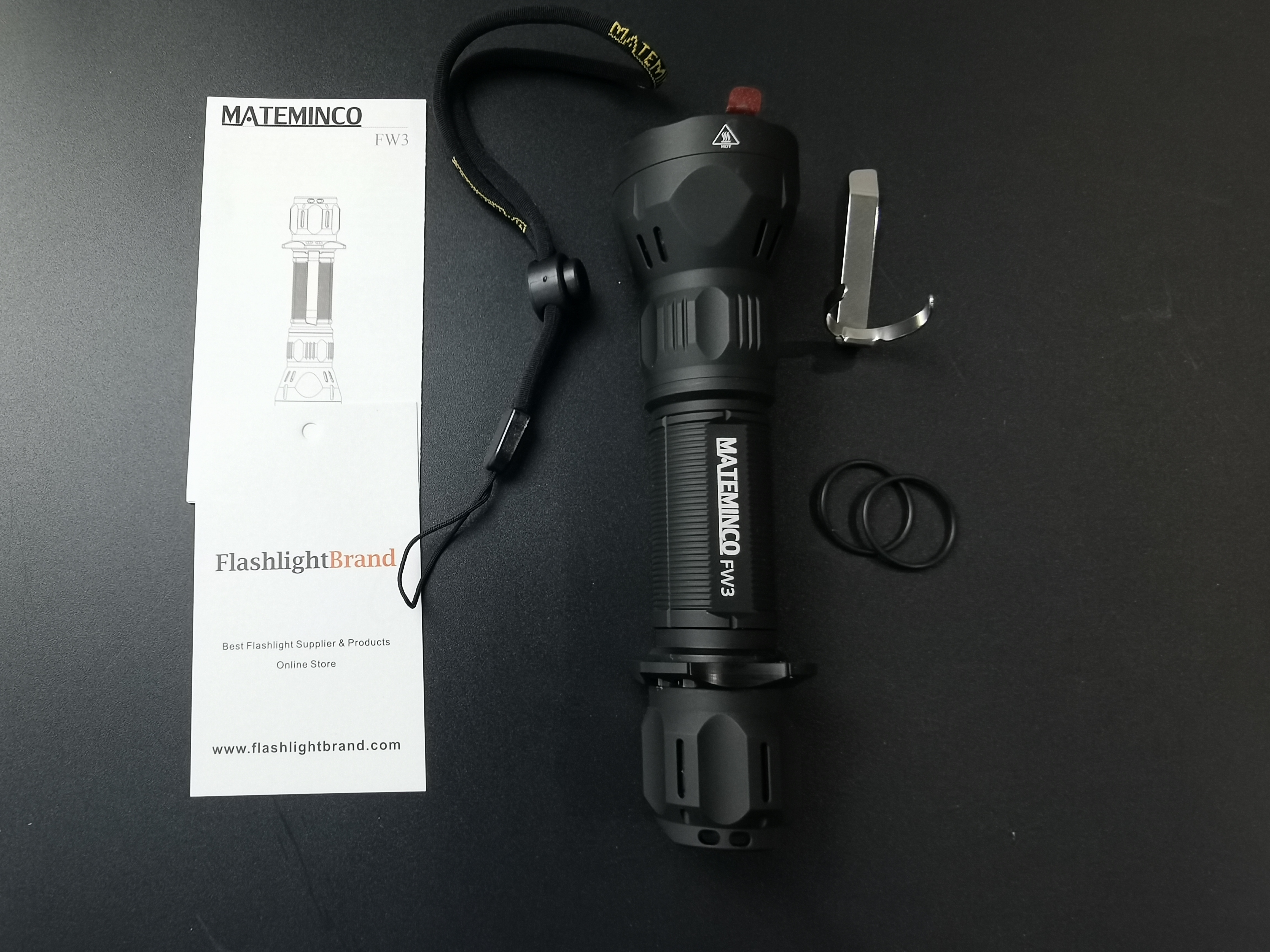 Q: Where to buy?
A: Clike here(15% off dicount code: H15): Mateminco FW3

Your cart is currently empty.