Best led flashlight brands on sale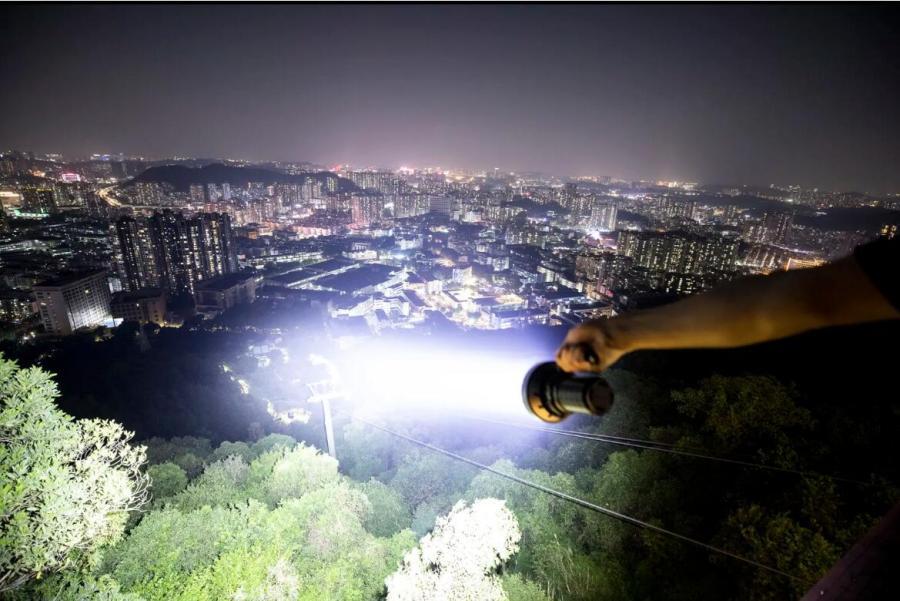 The Imalent SR16 high-performance rechargeable searching flashlight -- New Release
Friday, 14 October 2022

0

581

0
The upcoming Imalent RS16 is available for pre-order at Flashlightbrand. It may be officially released on the 24th of this month. The IMALENT SR16 is a user-friendly, high-performance rechargeable search torch. The Imalent SR16 has a metal handle with side switch. Combination of toughened ultra-clear mineral and anti-reflective coating glass, it has an aircraft-grade aluminum alloy body with a wear-resistant Type III hard anodized finish. The Imalent SR16 has six output levels as well as strobe, turbo and moonlight modes. Ultra-bright and long-range beams are ideal for a variety of uses, including search and rescue missions. Meanwhile, Imalent SR16 is also ideal for your daily life and maintenance work.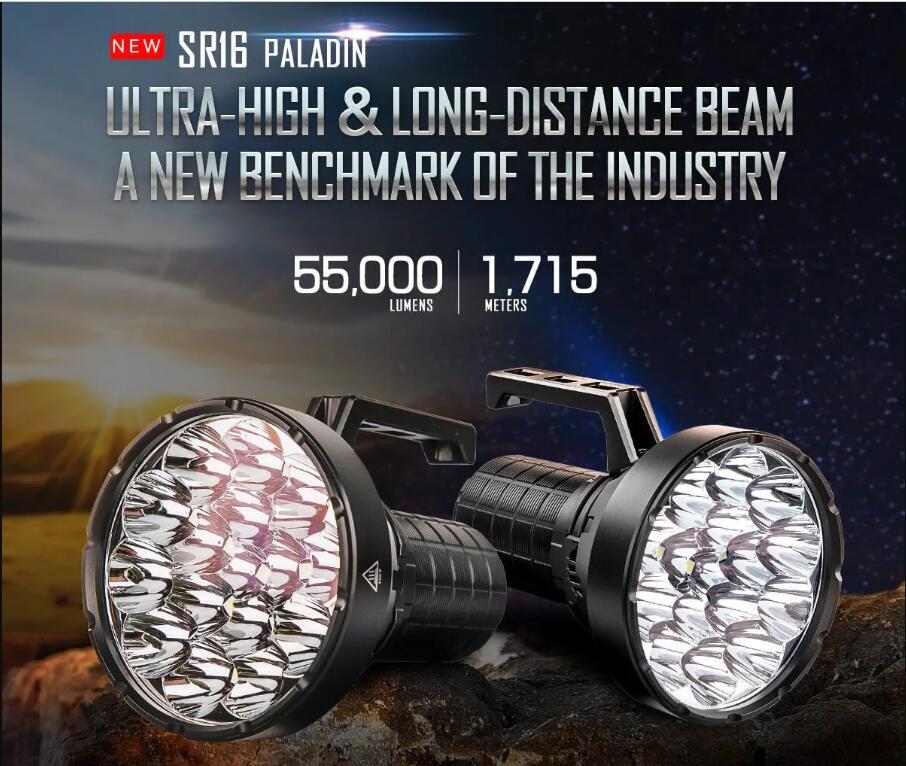 The Imalent RS16 main specifications are shown below: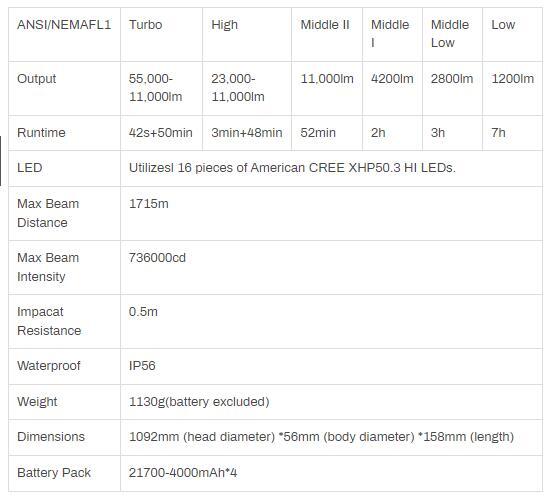 Here are the Features:
1. Utilizes 16 pieces of American CREE XHP50.3 HI LEDs.
2. High-efficiency constant current circuit will maintain constant brightness.
3. The moonlight mode at 50 lumens can be activated by pressing the button 3 times, and last for 98 hrs.
4. Aerospace-grade aluminum alloy body, wear-resistant Type III hard-anodized surface treatment.
5. Built-in thermal control module will automatically adjust the brightness output, keep using comfortably.
Click here to Pre-order it (15% off coupon code: SR16): Imalent SR16

Your cart is currently empty.