Best led flashlight brands on sale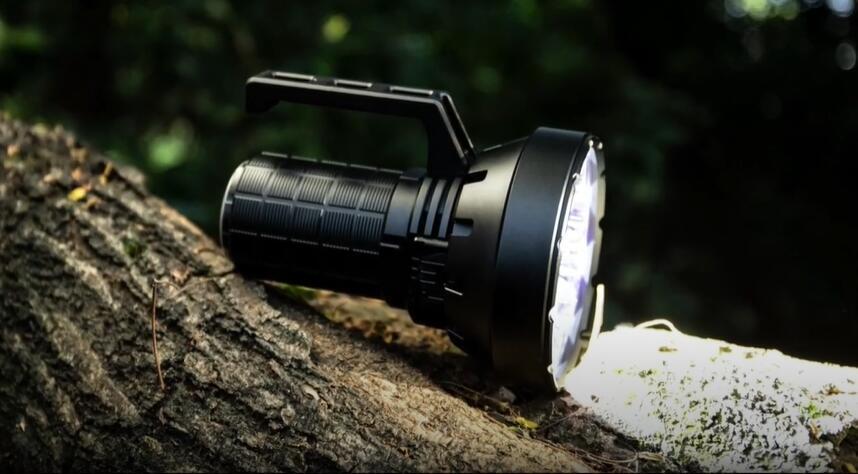 Imalent SR16 55000lm New Preview 2
Saturday, 15 October 2022

0

486

0
Imalent SR16 is about to be released, its max brightness is 55000lm and the maximum runtime is 98h. Utilizing16pieces of American CREEXHP50.3 HILEDs. The Imalent SR16 is powered by a built-in Li-Ion battery pack, which includes 4 21700 batteries. With 1715m beam visibility, it can be used to find any object in the dark. The side switch design gives you quick access to turbo and low brightness modes. The Imalent SR16 is a flashlight that provides a convenient light source for night activities or outdoor activities.
The following figure is the flashlight structure: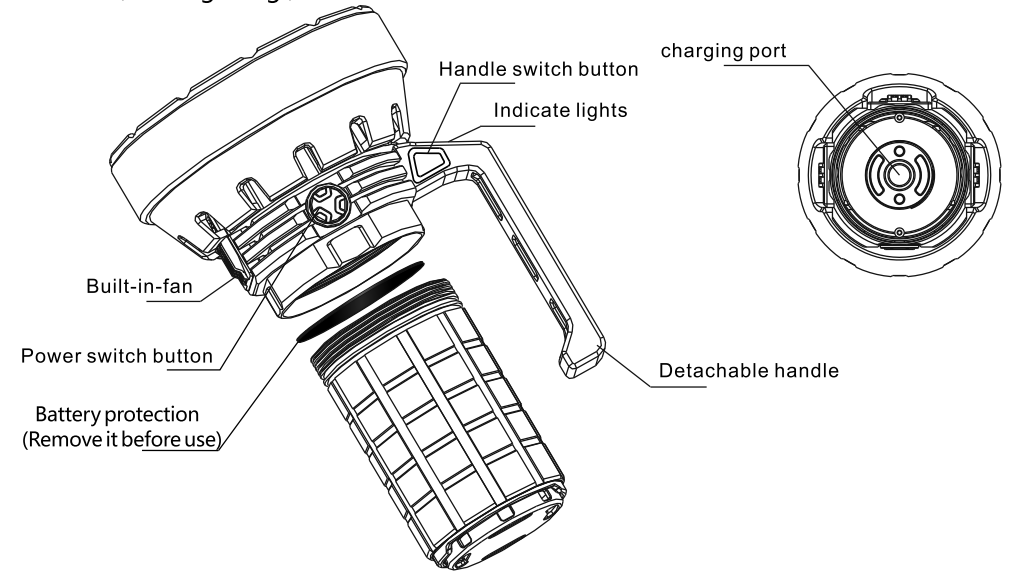 Next let's watch the video of Imalent SR16 together.
Click here to Pre-order it (15% off coupon code: SR16): Imalent SR16


Your cart is currently empty.