Best led flashlight brands on sale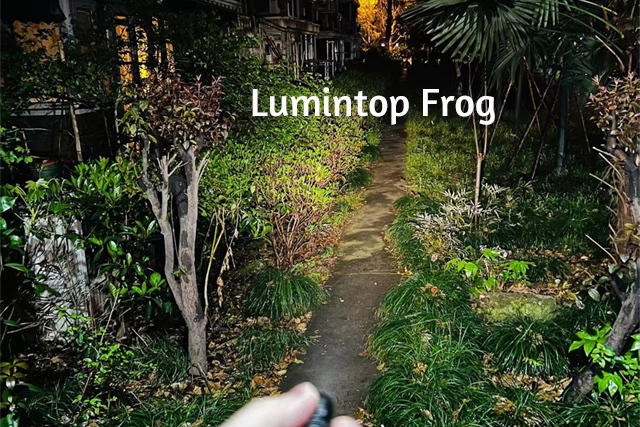 Lumintop Frog - New Release
Tuesday, 22 November 2022

0

1132

0
Lumintop Frog - New Release
When it comes to everyday flashlights, many people will be keen on small flashlights, and Lumintop has released many featured small flashlights. Today, I got a new keychain light from Lumintop - Frog, It dimension are 15.6 mm Ø head x 45mm length , and has a net weight of 11g excluding batteries, and is IPX-8 waterproof, It's small, but if using 10180 battery, it can emit a high brightness of up to 750lm and the emission distance can reach 150m. So I think that it is a small lighting tool with outstanding practicality.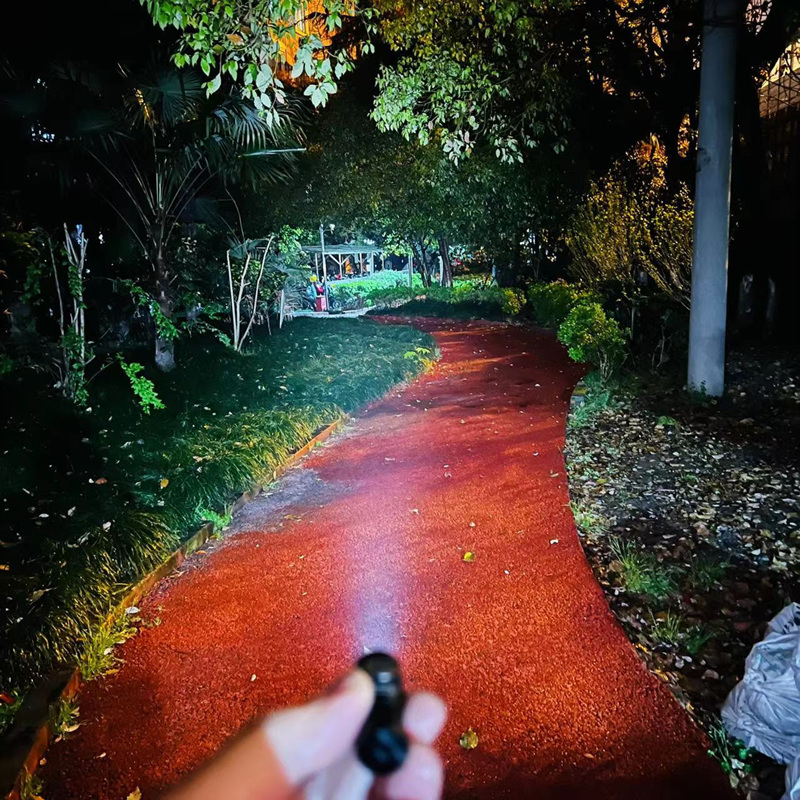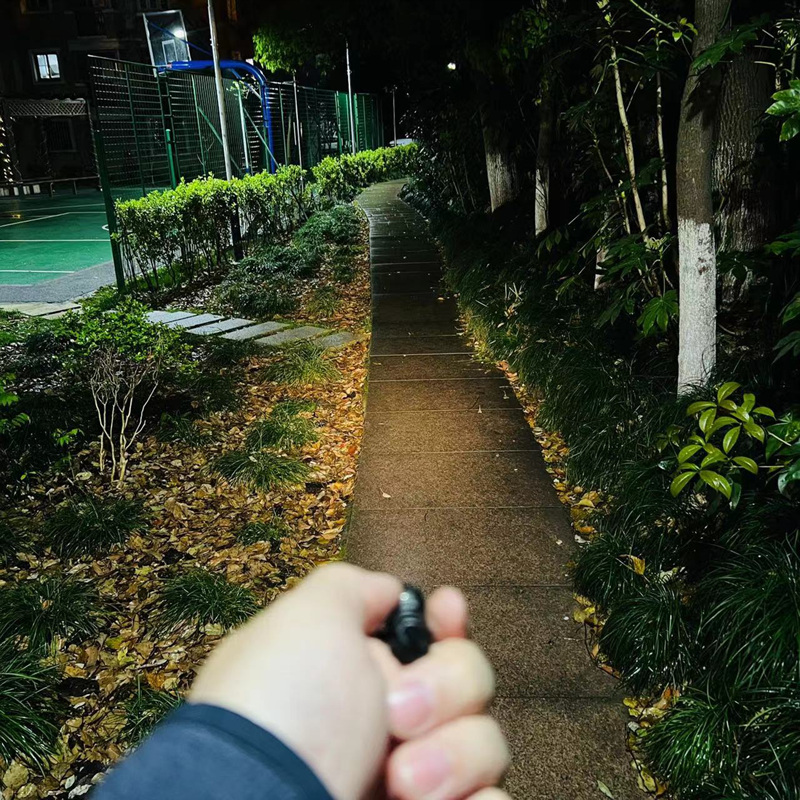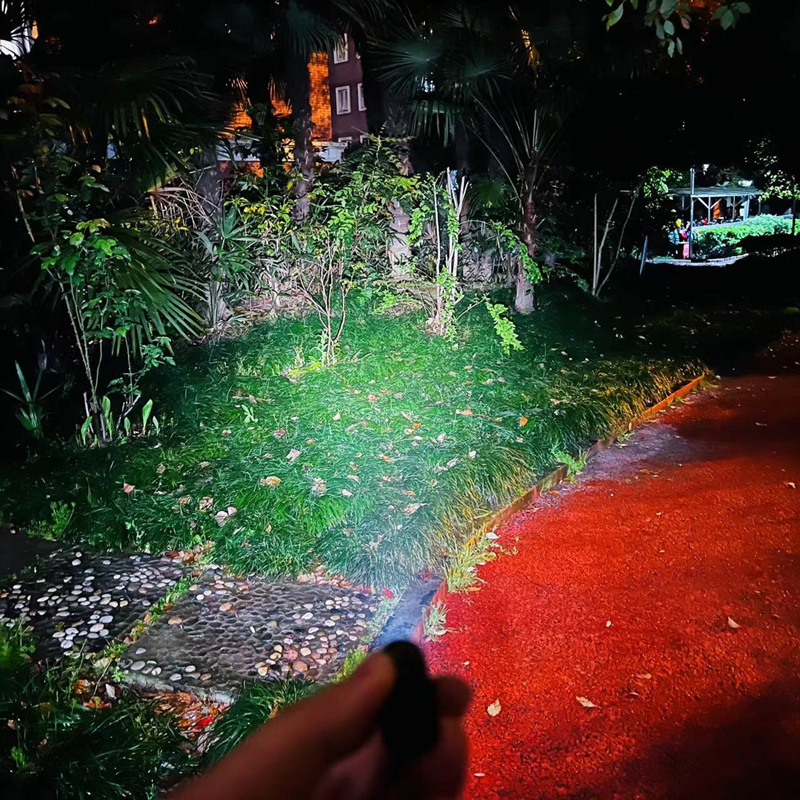 The tube of Lumintop Frog can also be long or short, and supports lithium battery direct charging, it is equipped with a fast charging pack for quick and easy charging. It should be noted that the original frog is equipped with 10180 lithium battery, but not equipped with 10440 tube and 10440 battery. If you want to use 10440 battery, then you need to buy 10440 tube first. If the original battery is used, the maximum brightness can only reach 570lm, and the maximum range is 130m.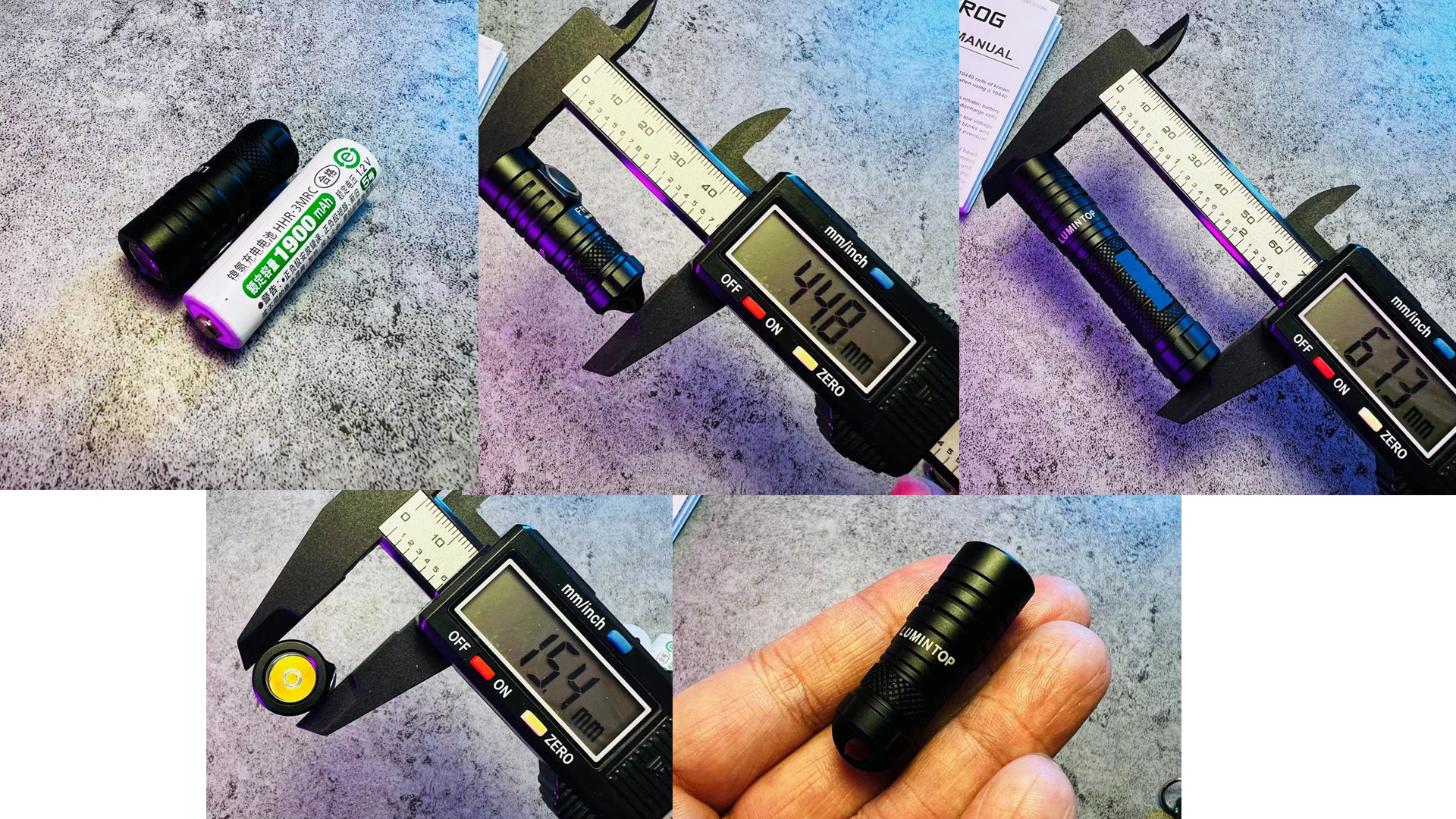 If you want an edc flashlight or give it as a gift, then the Lumintop Frog is a good choice.
You can purchase from the following links: Lumintop Frog

Your cart is currently empty.