Best led flashlight brands on sale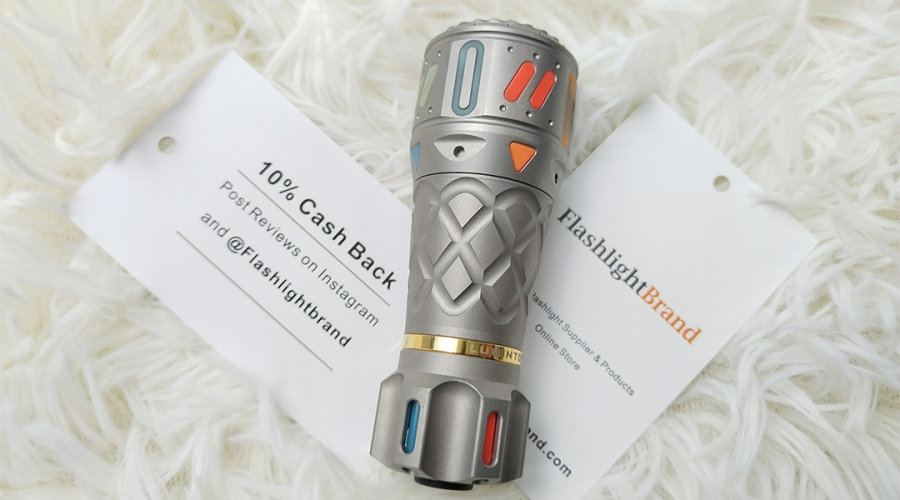 Lumintop thor i ti Sandblasted Limited Edition Gyro Version New Release!
Wednesday, 23 November 2022

0

972

0
Lumintop has released a THOR I Ti limited edition, what makes it different? Let's explore it together. Firstly, its packaging is more advanced than the aluminum version, and it uses a black packaging shell. Secondly, its head can rotate. Can it be rotated? Yeah, you heard that right, its head can rotate. Then, the size of the gyro version will be slightly larger than that of the aluminum version, and the weight will be slightly heavier. The Lumintop Thor i Limited Edition is a model worthy of your collection.
| | | |
| --- | --- | --- |
| | Al Version | Gyro Version |
| Size | 96*32*22.5mm | 97*37*25.5mm |
| Weight | 102g | 203g |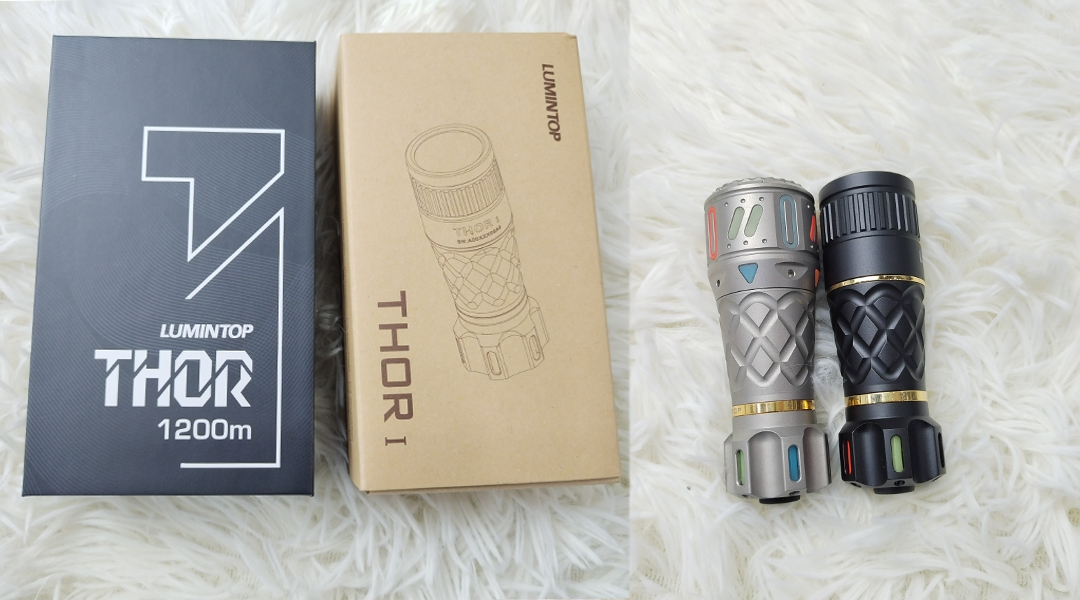 Click here to Pre-order it (15% off coupon code: H15): Lumintop Thor I Gyro Version


Your cart is currently empty.