Best led flashlight brands on sale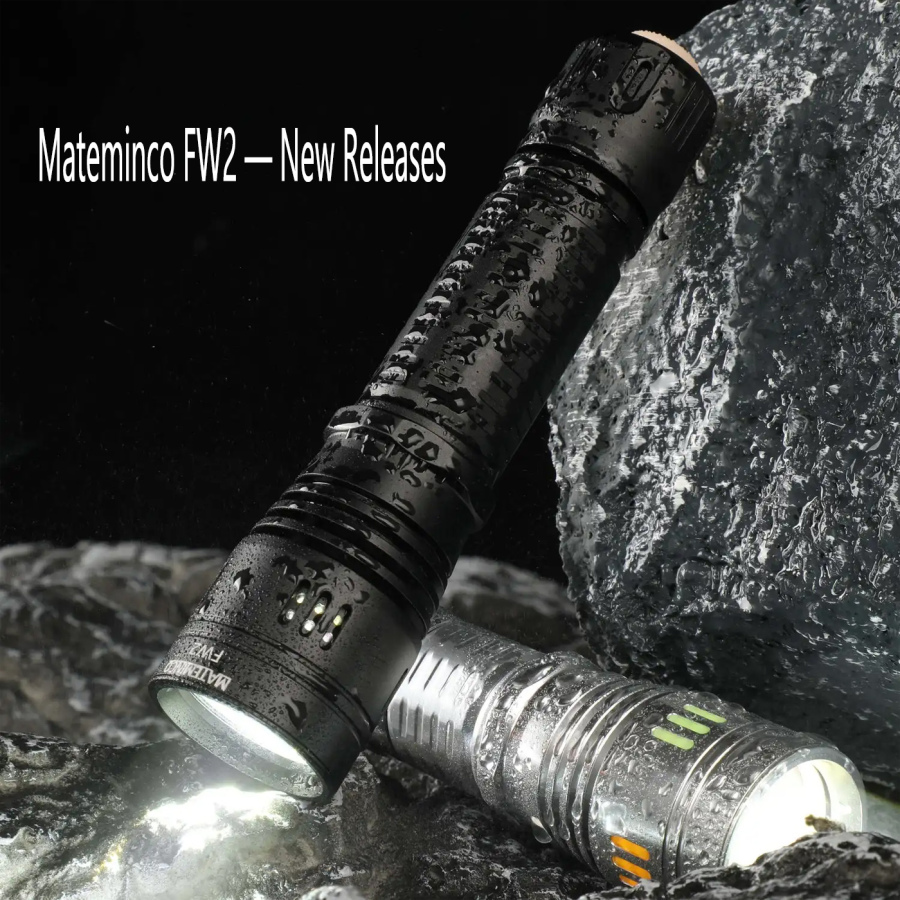 Mateminco FW2 White Laser Flashlight -- New Releases
Tuesday, 14 June 2022

0

125

1
Mateminco FW2 adopts high-brightness led chip, which has the characteristics of high energy and low consumption, and it is a portable white laser flashlight with ultra-bright long-range, over-temperature protection, three-speed adjustment ( L-H-S ) , long battery life and other features. Mateminco fw2 is made of aviation-grade aluminum, it is available in black and silver, you can DIY your own lamp body according to your own hobbies. (Please notice: the standard does not come with glow ring and glow tube, which need to be purchased separately. In the product details page, you can choose to with a glow ring or without a glow ring. You can also jump to the page of the glow tube through the link to purchase the glow tube.)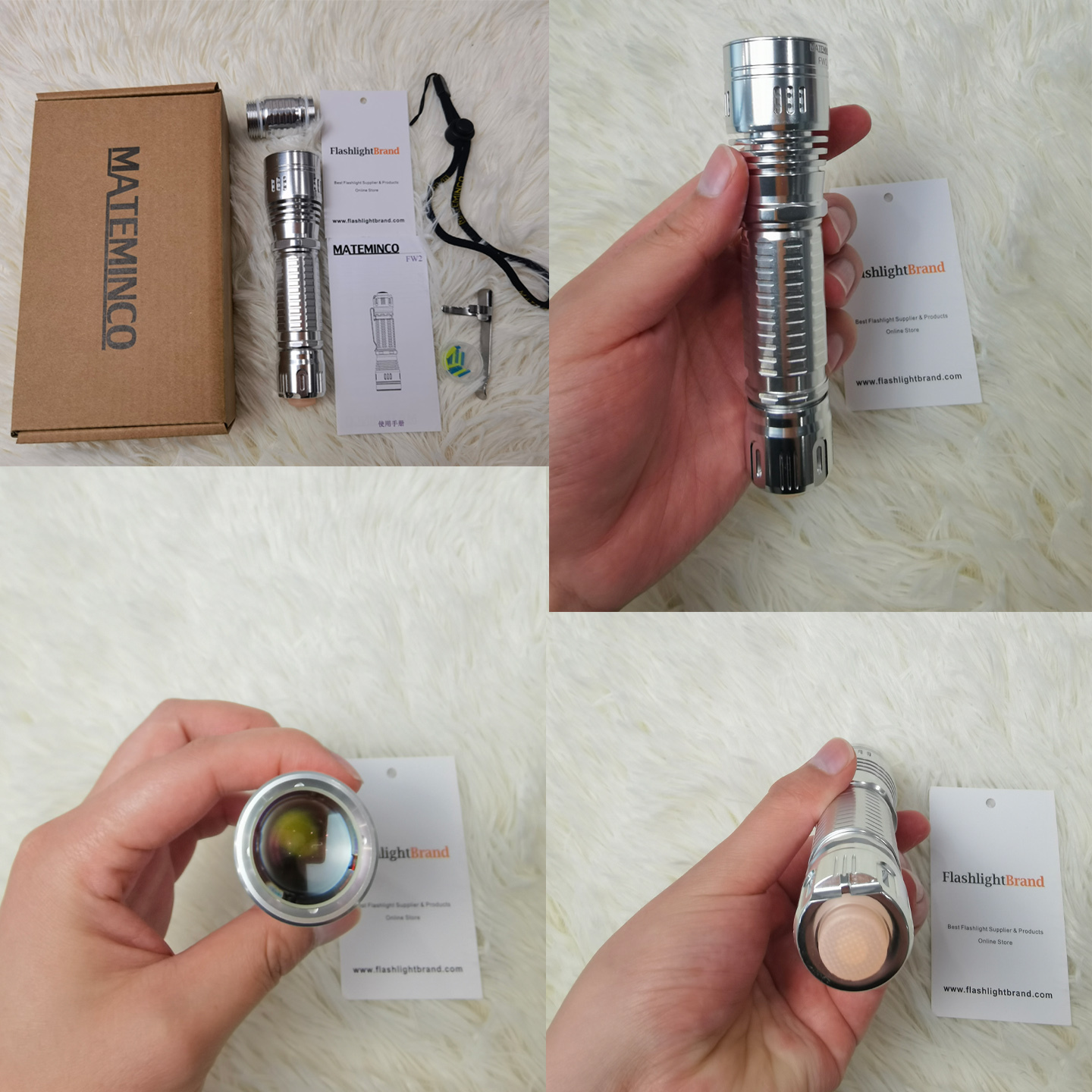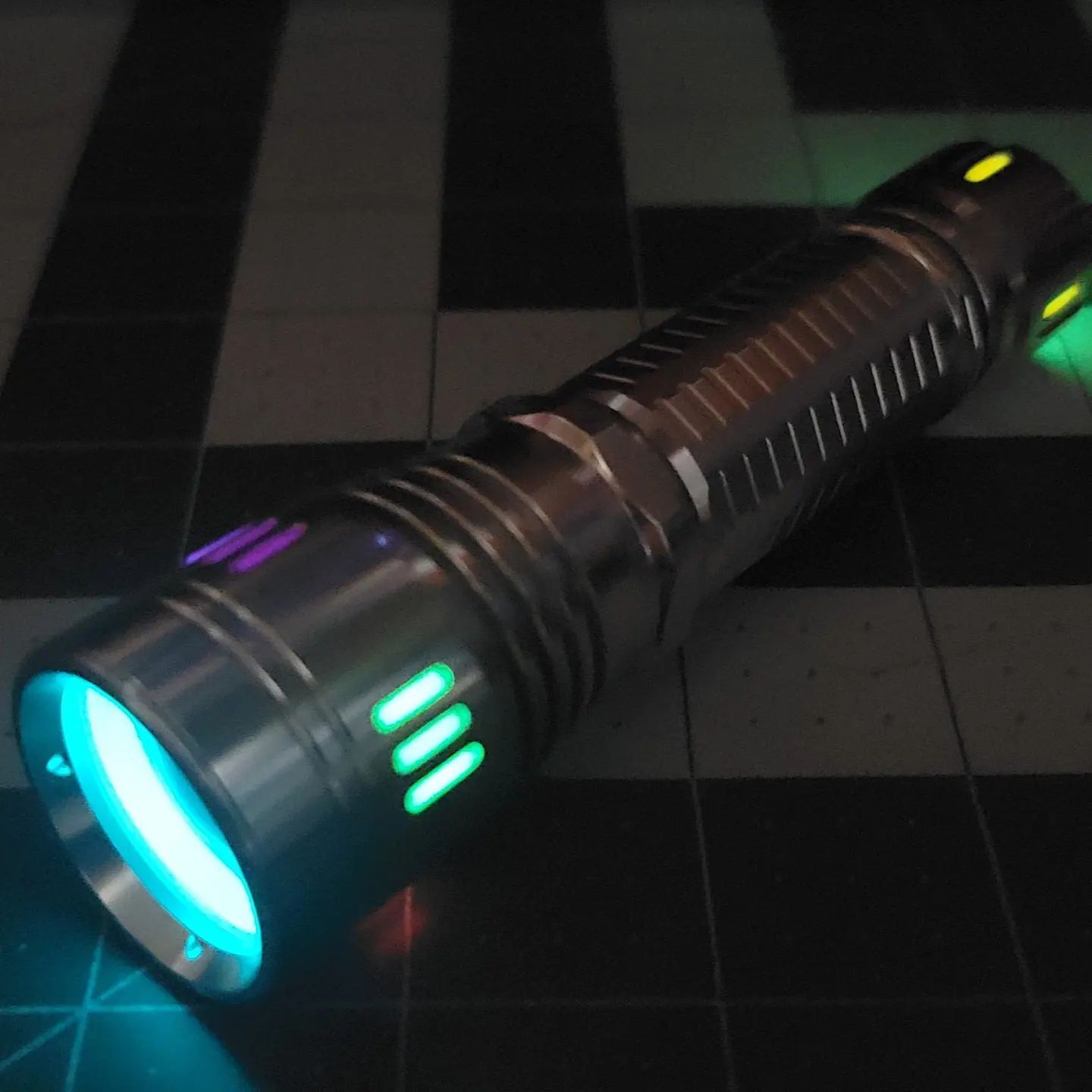 The Mateminco Fw2 has a maximum range of 1303m and a maximum brightness of 350 lumens. It is very suitable for outdoor exposure. The three-speed adjustment feature allows it to adapt to different use environments. Its gears are simple and easy to use - press it once to turn it on, and press it again to turn off the flashlight without repeat. It has automatic temperature protection, when the temperature is too high, the system will automatically reduce the current for system protection. The high-density aluminum alloy material makes it resistant to pressure, drop, high hardness and wear resistance. In addition, the design of Mateminco FW2 is very ergonomic and can be mastered with one hand ( Dimensions: 34mm (length) x 26mm (body dia.) x 32mm (head dia.) ). After careful research and development by Mateminco, the flashlight is not bulky, and it is easy to carry around when traveling outdoors. The weight is only 106g (without battery), another advantage of the Mateminco fw2 is that it has two tubes, the 18650 and 18350 tubes, allowing people to choose which tube to use according to their preferences, which reflects another friendly side.
The Mateminco fw2 can stimulate the highlight effect in the dark and is a very friendly DIY flashlight.

Your cart is currently empty.