Best led flashlight brands on sale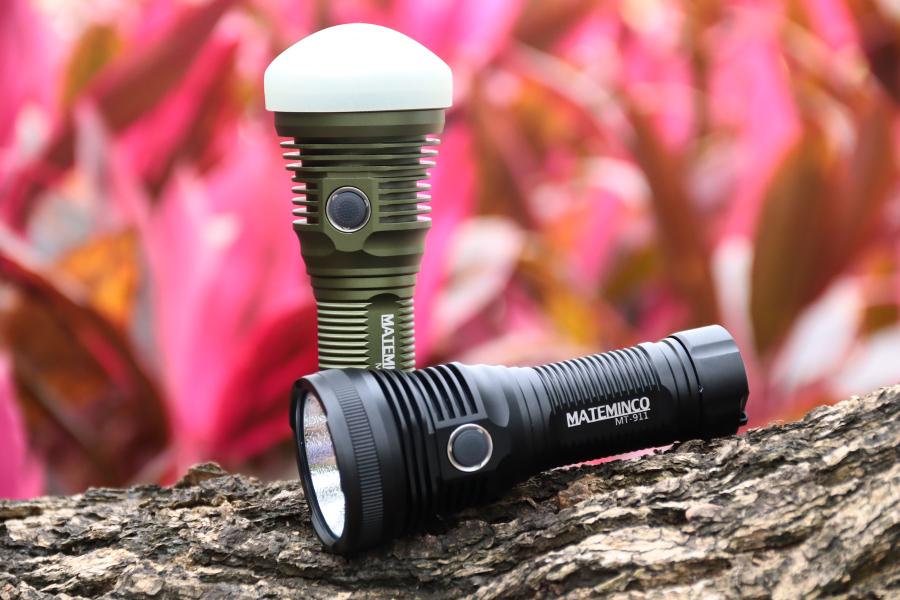 New Release! Mateminco MT-911 Powerful Spotlight Outdoor Flashlight
Tuesday, 11 April 2023

0

948

0
Mateminco just released a spotlight flashlight with 6200 lumens. Matemicno MT-911 is made of aluminum alloy, the max beam distance is 916m, and the beam of light is clearly visible. It is a sword of light in the night. Mateminco MT-911 has ramping mode and memory mode, which can remember your preferences without repeated adjustments. In addition, it has a strong magnet on the tail, which can be easily adsorbed on iron surfaces and is not easy to fall off. Mateminco MT-911 is a good choice for daily use, outdoor search and rescue, etc.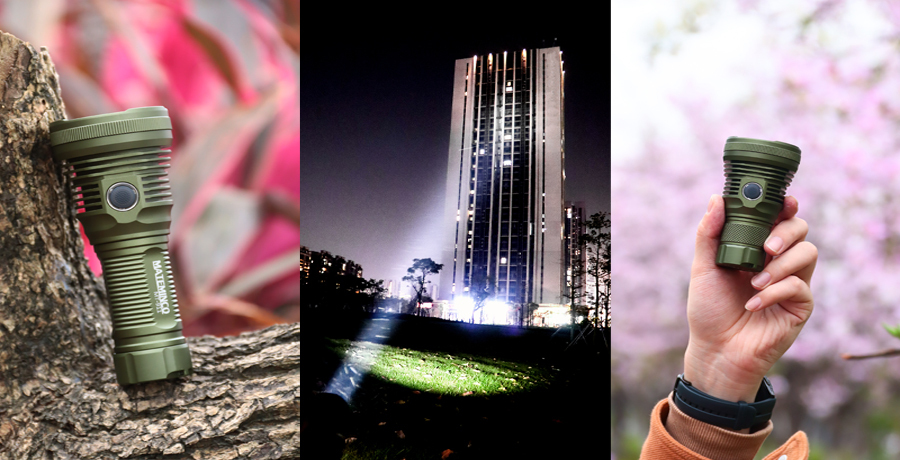 The main specifications: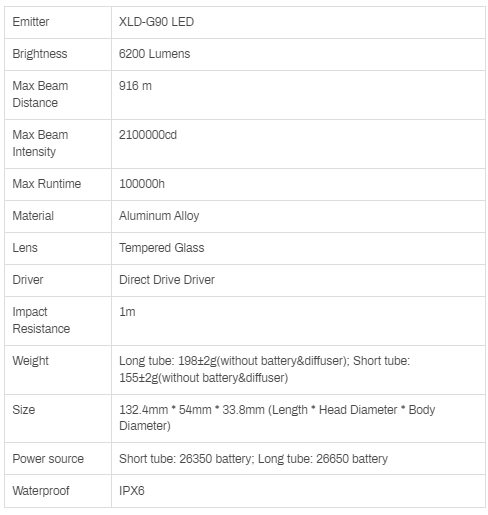 Operating Instructions:


Your cart is currently empty.