Best led flashlight brands on sale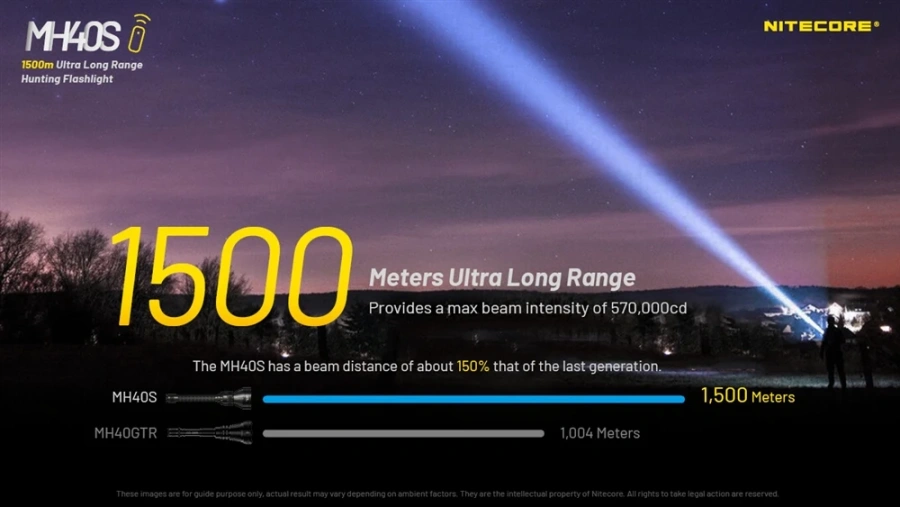 Nitecore MH40S - New Release
Thursday, 11 August 2022

0

562

0
The just-released Nitecore MH40s has a maximum output of 1500lm and a range of over 1640 yards. The Nitecore MH40S has a scratch-resistant lens coating, an HA III-grade finish on a rough aerospace-grade aluminum body, and is IP68 water-resistant. The Nitecore MH40S is essential for outdoor activities such as hunting, work, patrolling, caving and hiking.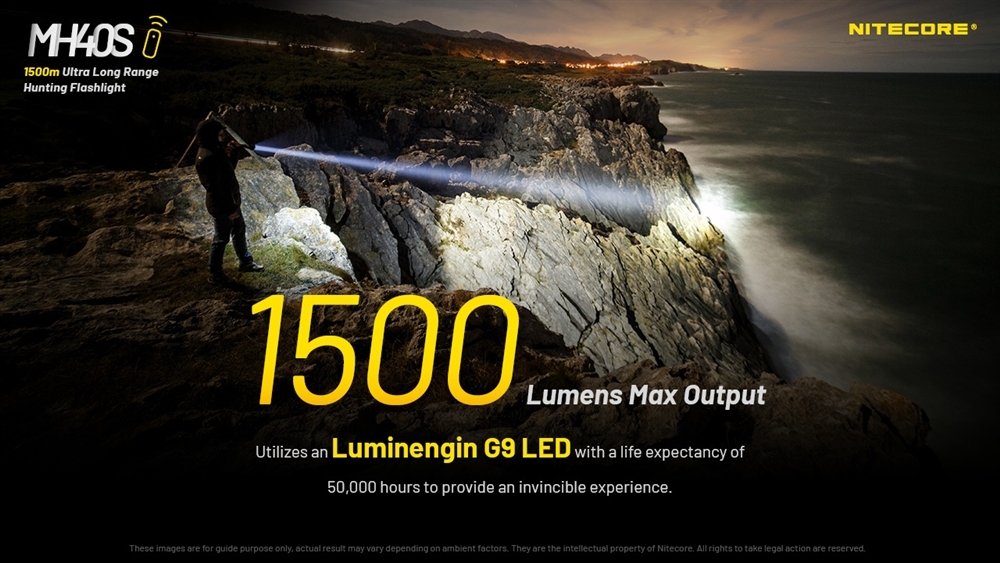 The Nitecore MH40S main specifications are shown below: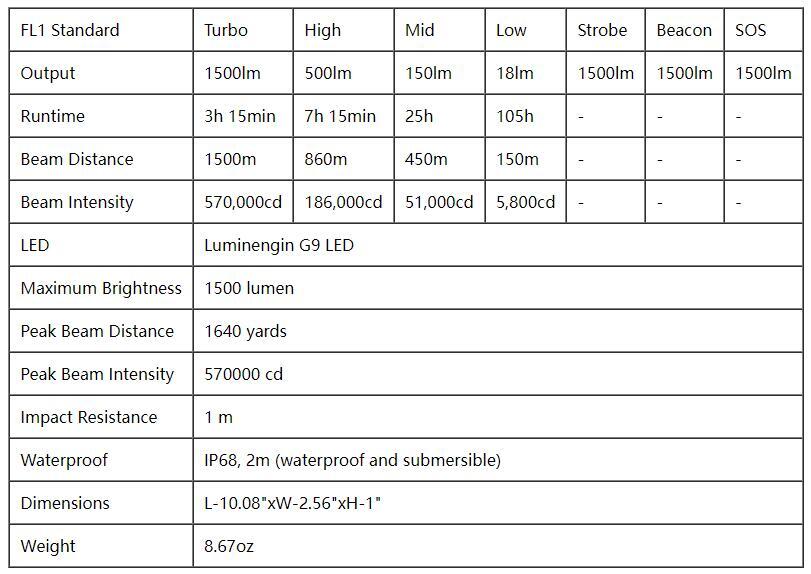 Here are the Features:
1. Built in USB-C fast charging port with two included 5000mAh super beefy batteries that run over 105 hours.
2. Innovative pressure pad with multiple attachment options, velcro pad, picatinny rail adapter, or hook-and-loop straps while still use the tailcap switch.
3. Scratch resistant lens coating, HA III grade finish on a rough aero grade aluminum body, that is rated IP68 waterproof.
4. MH40S flashlight, 2x NL2150 batteries, charging cable, charger, holster, remote pad, picatinny rail and hook and loop attachments and a LumenTac battery organizer.
Click here to buy it (15% off coupon code: MH40S): Nitecore MH40S

Your cart is currently empty.