Best led flashlight brands on sale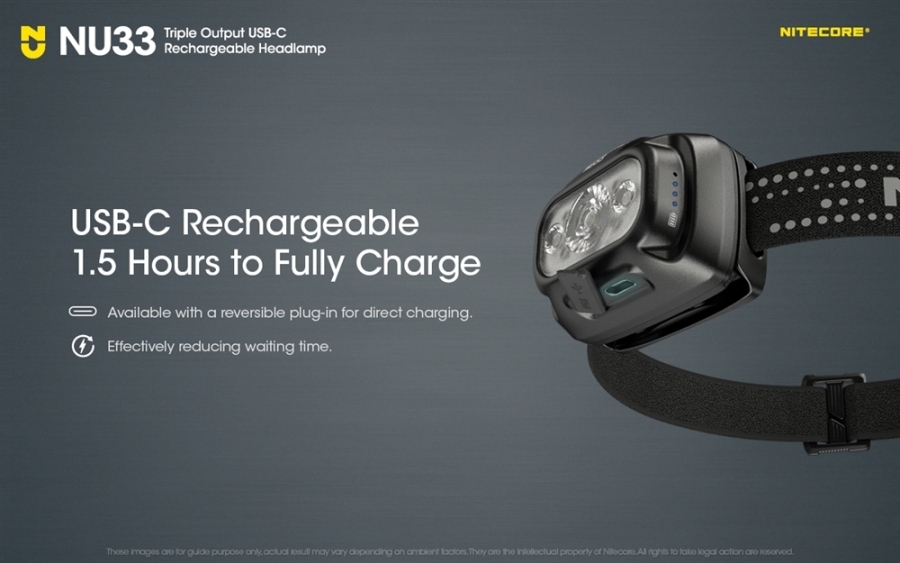 Nitecore NU33 - New Release
Thursday, 25 August 2022

0

1001

0
The just released Nitecore NU33 is a triple output headlamp. They are the primary white led, the auxiliary high CRI white light and the auxiliary red led. Equipped with an upgraded unibody optical lens system, the Nitecore NU33 emits a bright 700 lumen for distances up to 147 yards on Turbo mode. Switch freely between a primary white LED that offers three brightness settings and a high CRI auxiliary LED for even flood lighting, perfect for close range tasks and reading. Or, switch to the red auxiliary LED and protect your night vision or long-lasting beacon.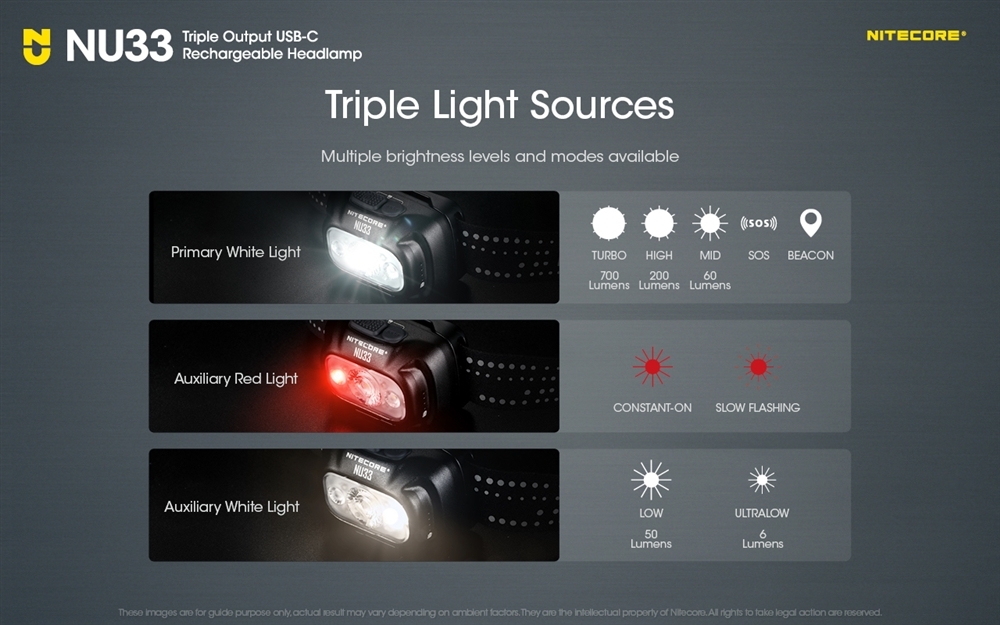 The Niecore NU33 main specifications are shown below: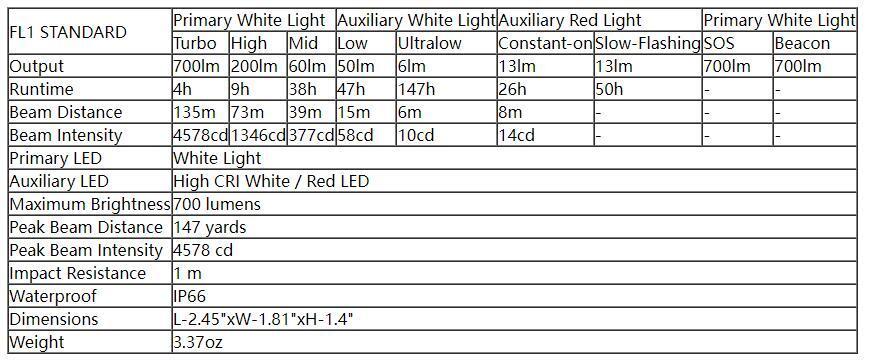 Here are the Features:
1. 700 max lumen with 147 yards throw
2. Triple output: primary white, high CRI auxiliary, auxiliary red
3. 100° Wide flood beam
4. USB-C rechargeable with built-in battery
5. Lightweight at 3.37oz
Click here to buy it (10% off coupon code: NU33): Nitecore NU33

Your cart is currently empty.