Best led flashlight brands on sale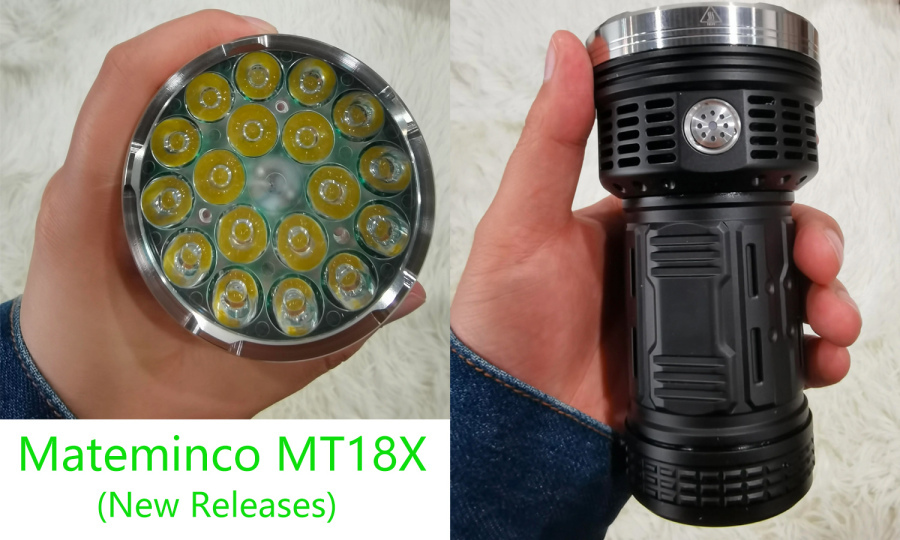 The Mateminco MT18X -- New Releases
Friday, 13 May 2022

0

29

0
The Mateminco MT18X is available in three colors: silver, black and gray. It's a great DIY flashlight. (Friendly Tips: If you need DIY glow, please buy it separately, it is not included in the package.) The Mateminco MT18X has a built-in Anduril UI and is fully programable to one's preference. Mateminco MT18X looks short and fat, with a net weight of 445g. It uses three 21700 built-in lithium batteries and 18 x SFQ43 lamp beads, the highest brightness can reach 21000lm, the longest range can reach 871m. Mateminco MT18X uses Type-C USB charger to charge, the USB Type-C quick charging system is great for those who charge on the go.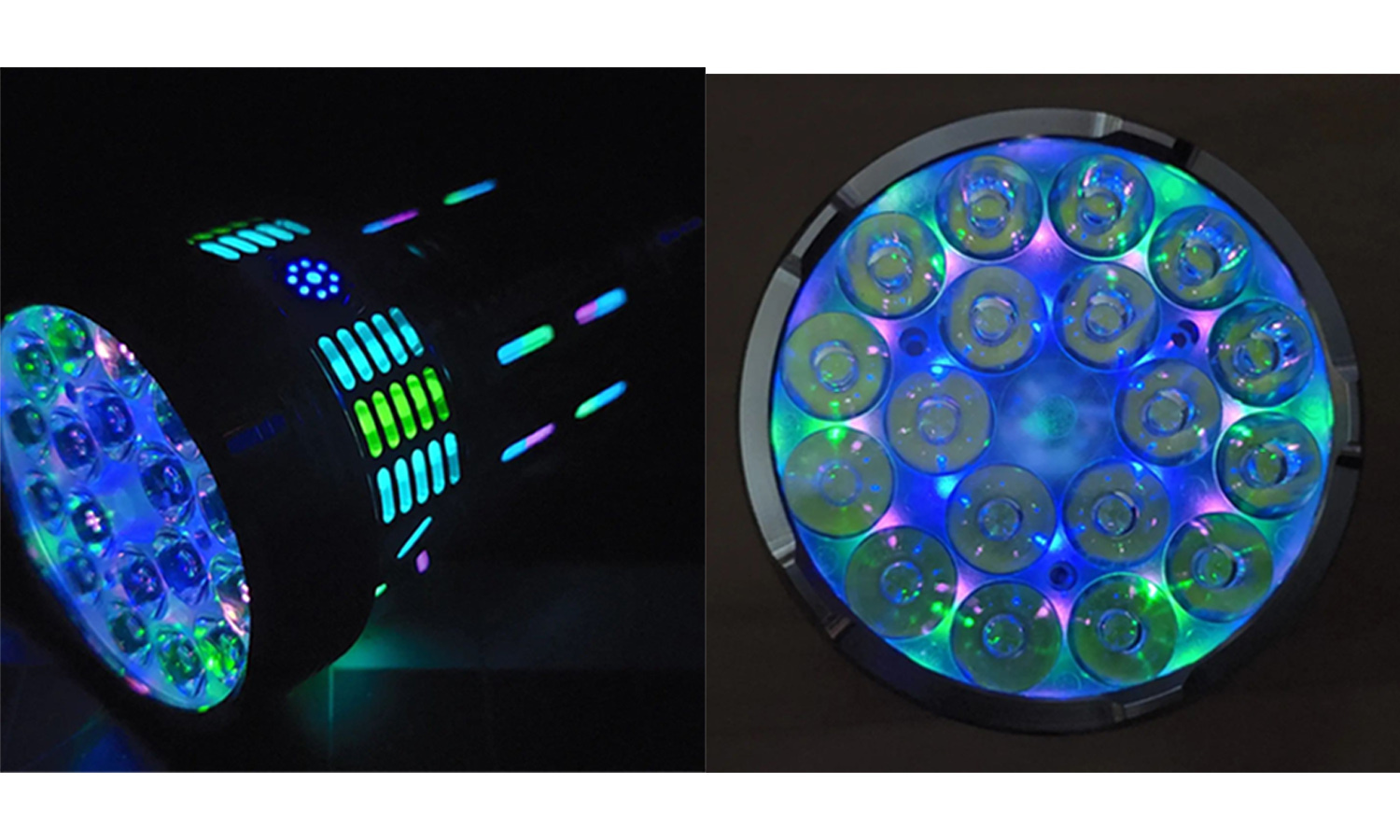 If you are an outdoor worker or want to travel. The Mateminco MT18X is the first choice for outdoor travel and I highly recommend it.

Your cart is currently empty.