Best led flashlight brands on sale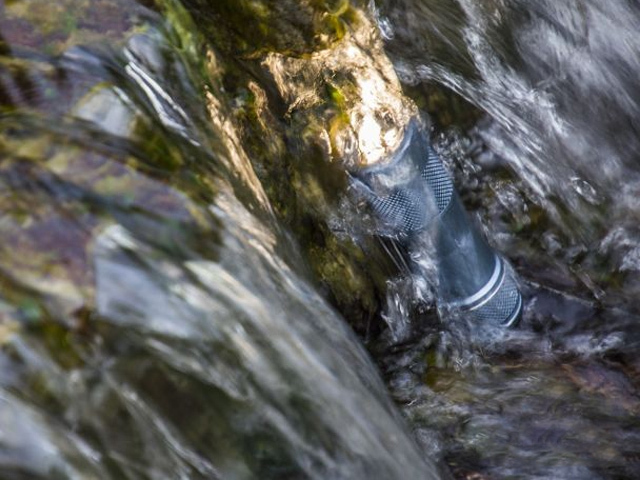 The Minimalist Bodyguard: Lumintop FWAA
Thursday, 31 March 2022

0

1387

0
The Minimalist Bodyguard: Lumintop FWAA
The Lumintop FWAA is a compact, extremely bright, easy-to-use device. Dimensions are 20.5mm Ø head x 70.9mm length, net weight excluding battery is 30.5g, waterproof rating is IPX-8.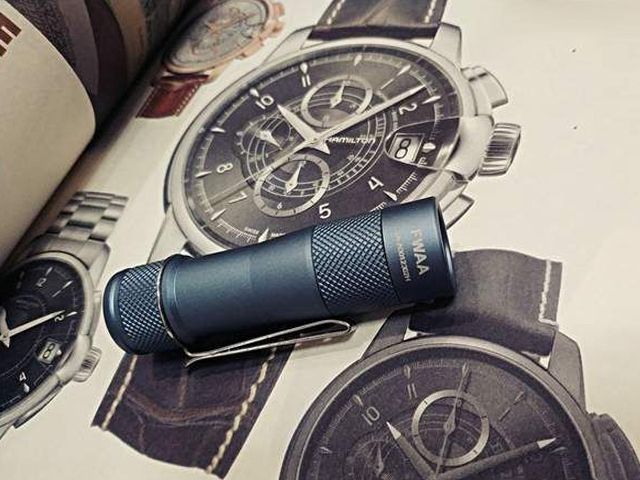 The compact and compact features of Lumintop FWAA give it the capital to unlock more ways of use, such as being used as a hat lamp, and it can also free up your hands to bring more convenience in an emergency. FWAA's holding clip is a two-way stainless steel primary color holding clip, which has more holding methods, and also has a hand rope opening, which can be used with the hand rope. The FWAA can be easily clipped into the smallest hidden pocket without the pockets bulging, making it easy to carry around.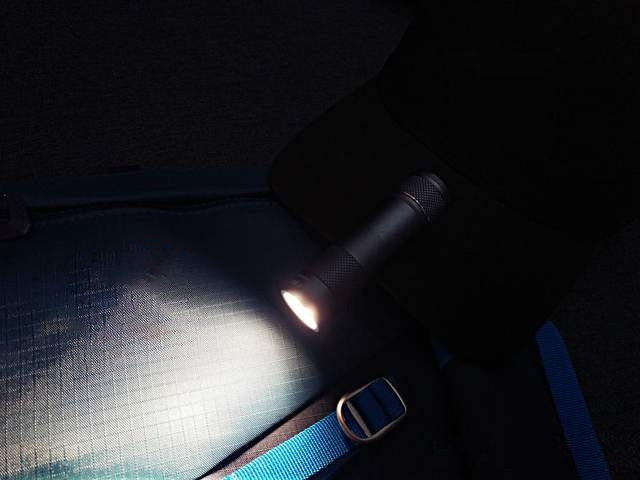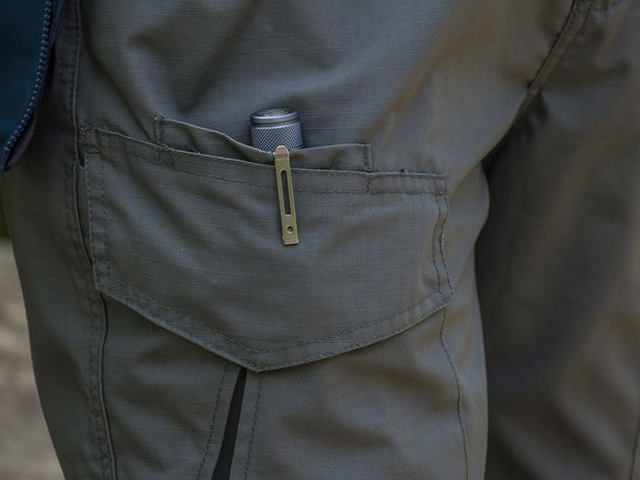 The clip has enough elasticity, and the opening guide angle is large, which can be easily hung on the backpack, belt, hat brim, etc. with one hand. It won't fall off easily, and it is easy to take out.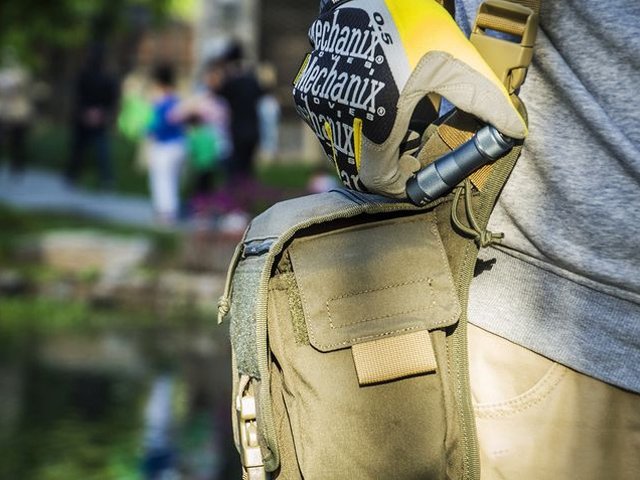 There are many usage scenarios, whether it is traveling at night, outdoor enthusiasts climbing wild mountains, or power failure at home, it can provide super bright lights, so that we are not afraid of the dark.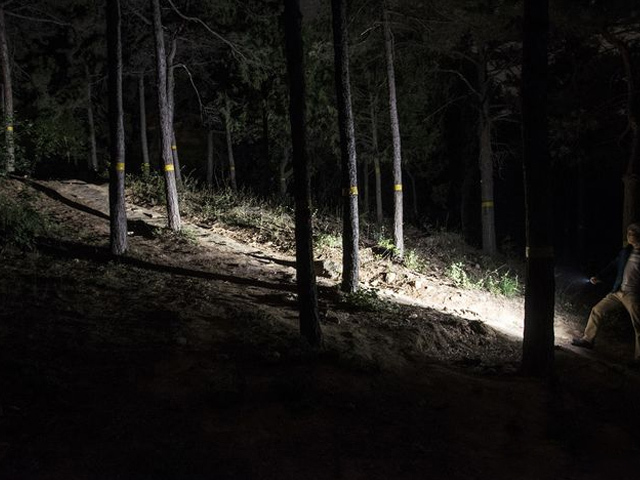 The light path design of FWAA uses a standard TIR three-eye optical lens. The light guiding effect of the lens can make the light more uniform and soft, avoid strong light in the center, and also obtain a larger illumination range.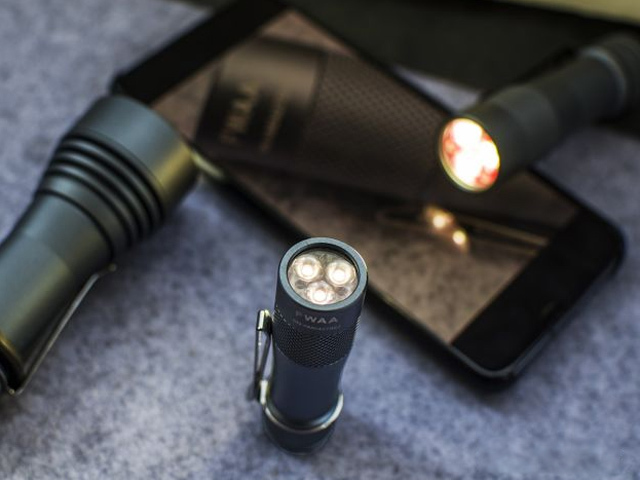 FWAA has a maximum luminous flux of 1400 lumens, coupled with the uniform and wide-area light spreading effect brought by the lens light guide, and the comfort of high color rendering. When used within 50 meters, it has a wide field of vision, clear vision, and no obvious difference between light and shade, bringing a comfortable effect like the early morning.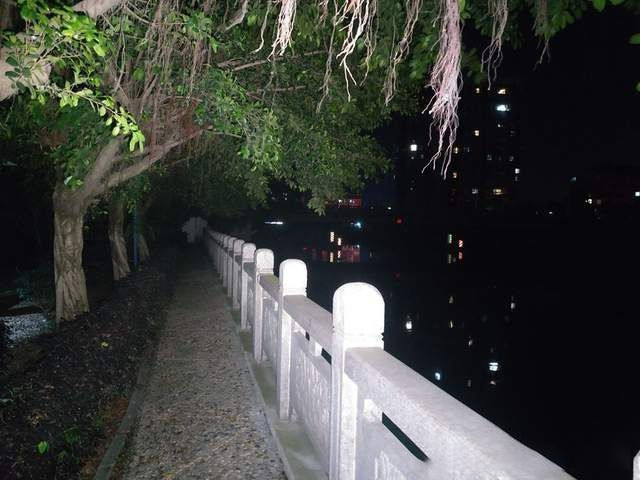 In the center of the tail cap is a metal button with a laser-marked rabbit logo on it. You can recognize it by touch, and you can enjoy the exquisite effect of these details when you play.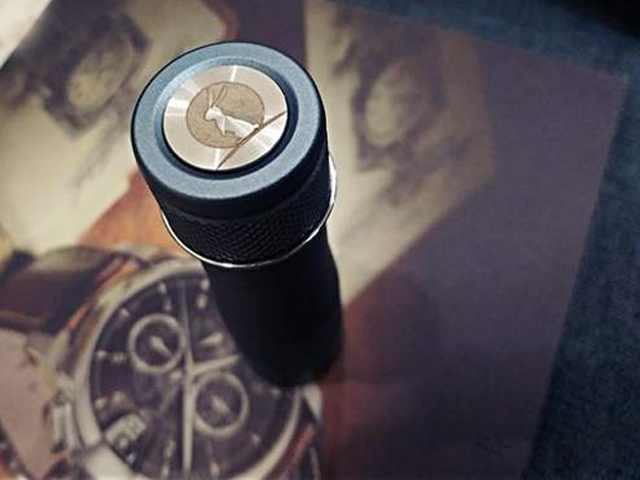 In terms of operation, it can be held in the hand, the thumb can press the tail cover, and the hand can pass through the rope to avoid the accidental loss of the flashlight. Its newspaper clip and tactical ring can be switched for use, and the operation is very flexible.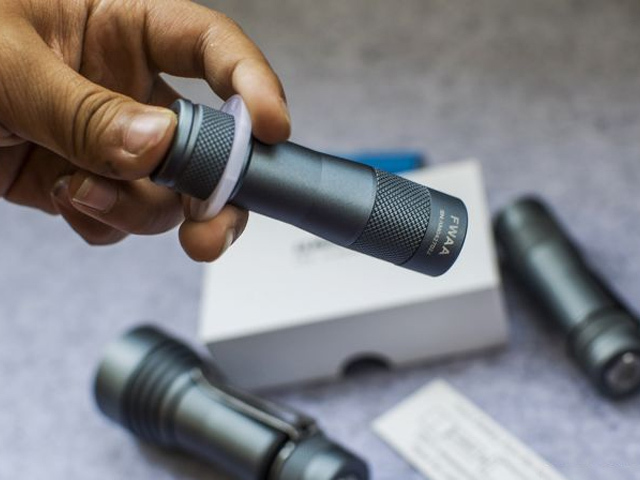 The tail of the FWAA is flat and can be used upside down very stably.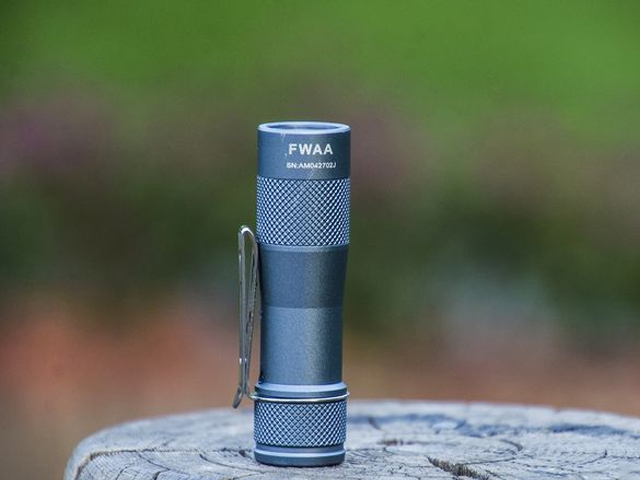 The Lumintop FWAA is an EDC small flashlight with easy operation and outstanding performance.

Your cart is currently empty.