Best led flashlight brands on sale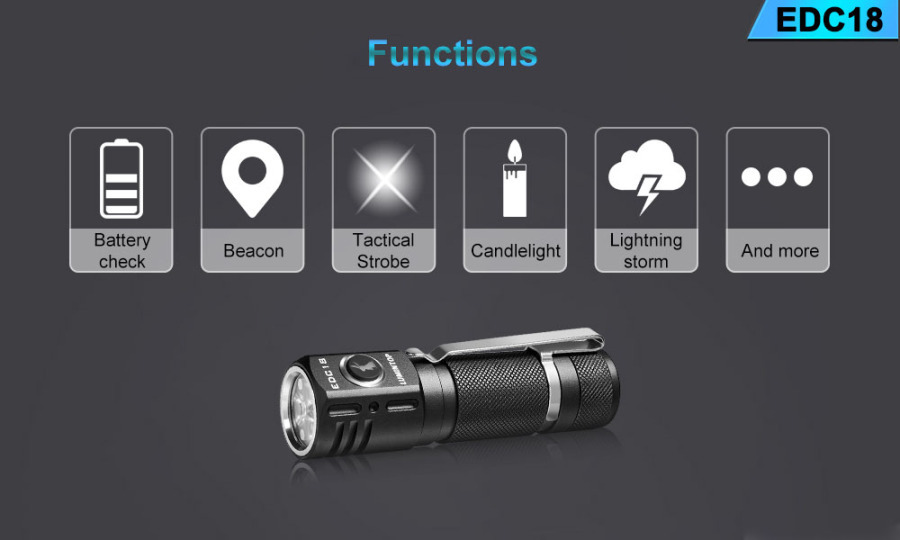 Fun edc small flashlight -- FW3A and EDC18
Friday, 21 January 2022

0

1037

0
Fun edc small flashlight -- FW3A and EDC18
Lumintop is unique in product appearance design, material control, color matching, and circuit control methods.
1.Lumintop EDC18

The appearance design of Lumintop EDC18, especially the circuit function, is quite distinctive. It is indeed a flashlight that takes into account both high-brightness lighting and high playability. Compact and portable, Lumintop EDC18 has a total length of 93.9mm, a lamp head diameter of 27.8mm.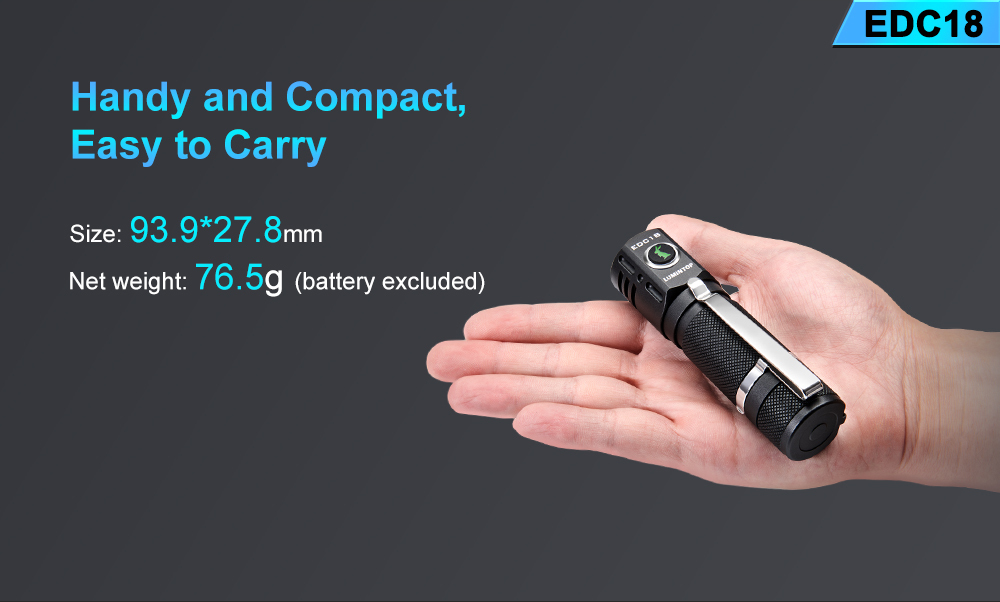 EDC18 is an all-aluminum alloy shell with good strength and the best heat dissipation effect. The whole body is black-gray three-level hard oxidation, which has high scratch resistance, ensuring the feel and durability during use. Both the body and the outer side of the tail cover adopt the classic small square knurling design, which ensures better ventilation and sweat dissipation, as well as the friction of fingers grasping and twisting.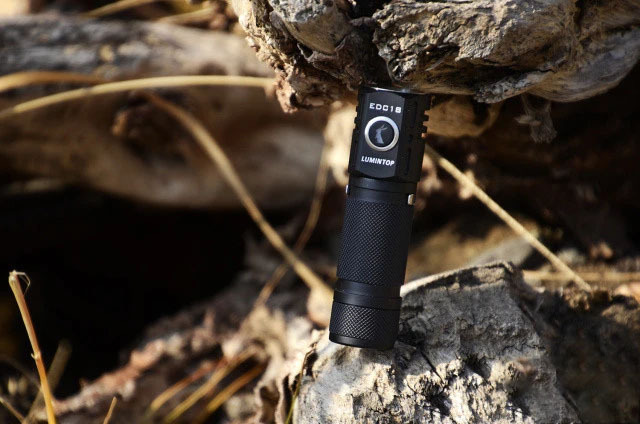 The bottom of the EDC18 tail cover is flat, and there is a strong magnet inside, and the suction force is enough to support the weight of the EDC18. The flashlight can be adsorbed on the iron surface to form more lighting directions and free hands.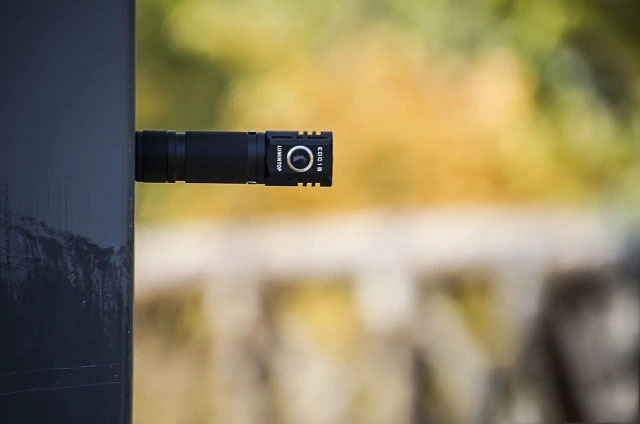 It has both lighting brightness and a variety of practical functions. The compact side-pressed barrel is light and easy to carry. The holding clip and magnetic suction tail greatly enrich the lighting carrying capacity.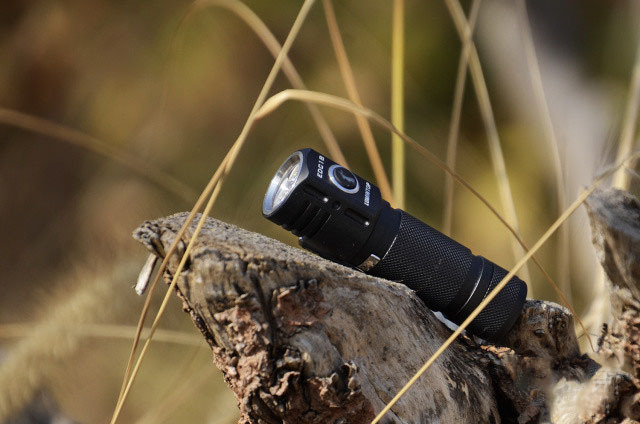 2.Lumintop FW3A
Lumintop FW3A has 3 small lamp beads, but it can emit a maximum brightness of 2800lumens. At the same time, it takes into account the two methods of stepless dimming and gear dimming.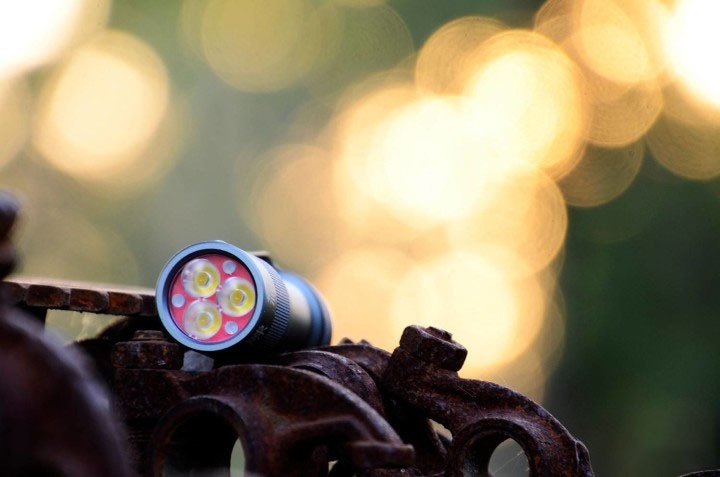 The bottom of the lamp head and the upper part of the tail cover each have a circle of diamond knurling, which can increase the friction when twisting and improve the aesthetics.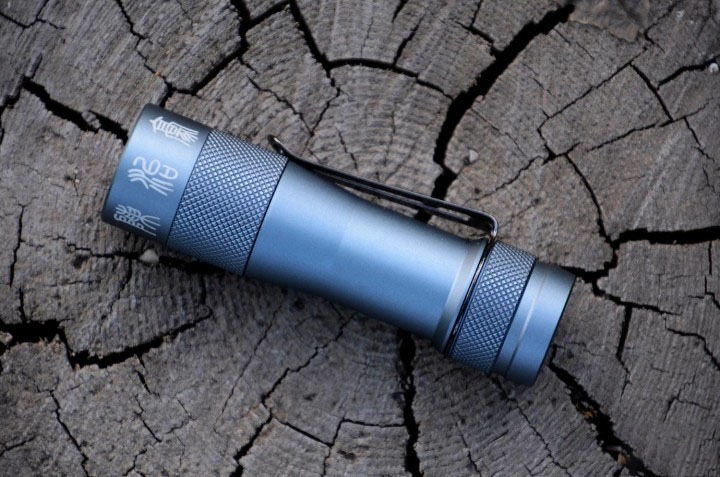 The copper ring with the conductive end face of the lamp holder and the chips on the circuit board are visible. The workmanship and welders are relatively fine. A spring with a thicker diameter is used as the positive contact in the center. The color should be silver-plated to reduce contact resistance. Avoid spring oxidation.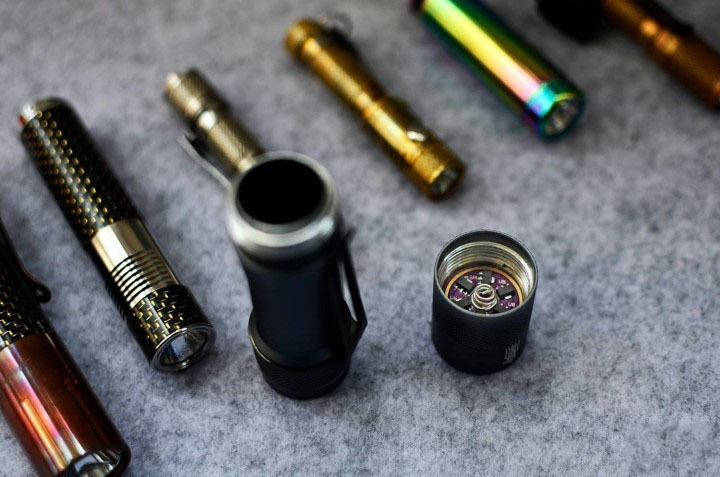 The tail switch of FW3A is embedded in the middle of the tail cover, and the surface is flush with the outer edge of the tail cover, which can achieve a perfect inversion.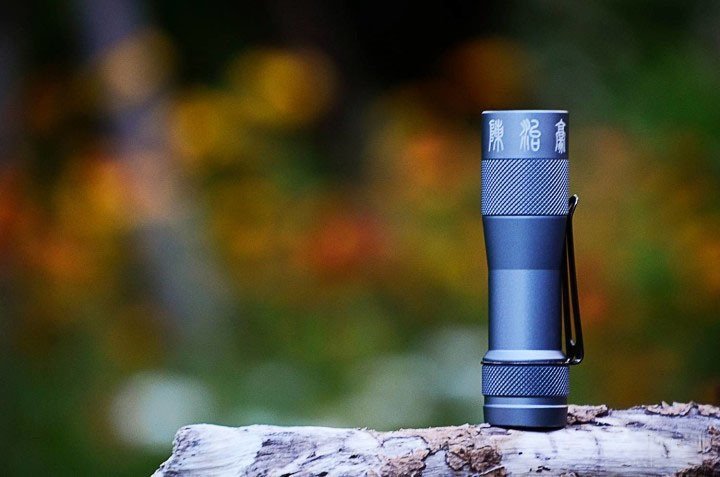 The length of the FW3A is also relatively comfortable. In the reverse grip position, the thumb is easy to operate the tail switch, and the diameter of the barrel is slightly smaller than the head and tail, which provides the grip when pressing the switch and helps prevent slipping.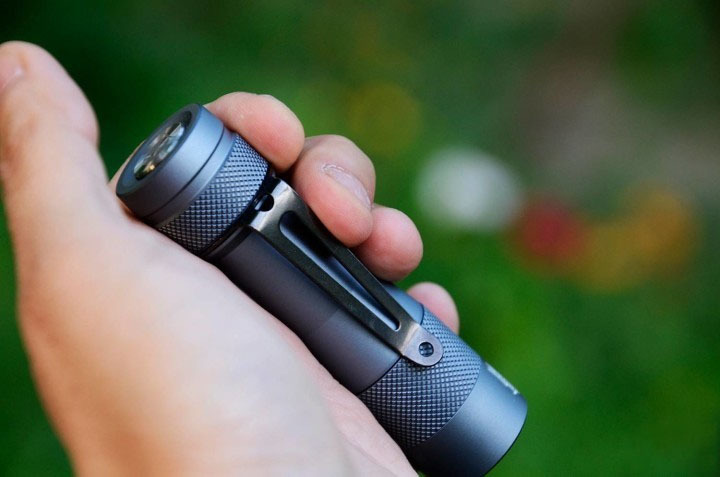 Your cart is currently empty.