Best led flashlight brands on sale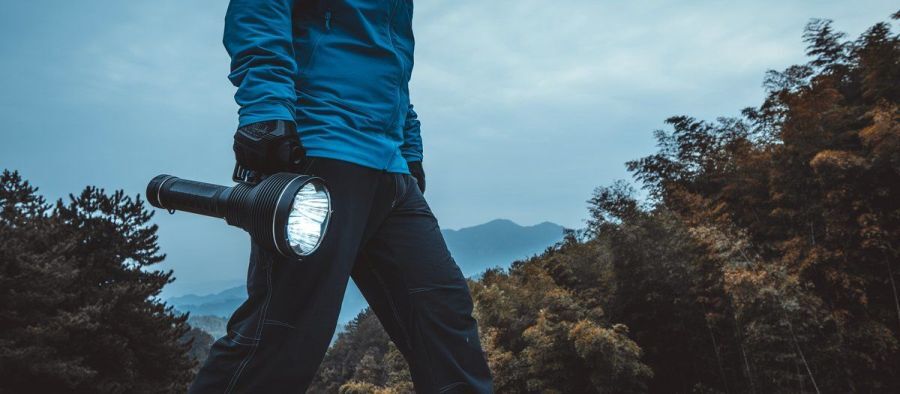 GT Series Big Mac GT94 and GT94X
Saturday, 22 January 2022

0

1304

0
GT Series Big Mac GT94 and GT94X
The GT series has always been Lumintop's main performance product series and has always been loved by many flashlight enthusiasts. Today we'll be talking about the GT94 and GT94X.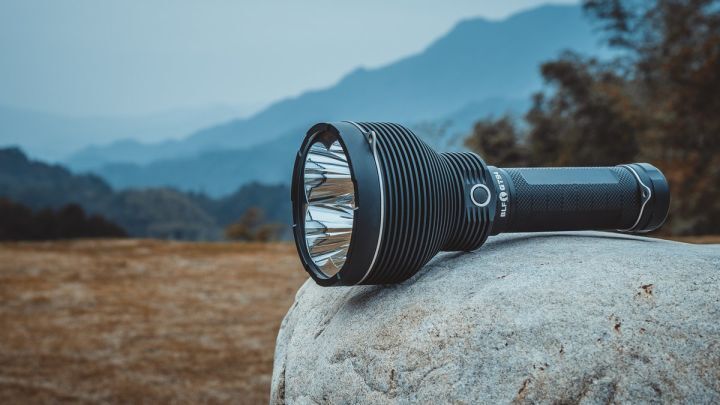 1. Lumintop GT94
The size of Lumintop GT94 is 135 mm Ø head x 318 mm length, the weight is 2.6kg excluding battery, the protection level is IP65, the LED configuration is 4pcs 3V Luminus SBT-90 LED, the lens adopts thick anti-reflection coated glass lens , a light red color.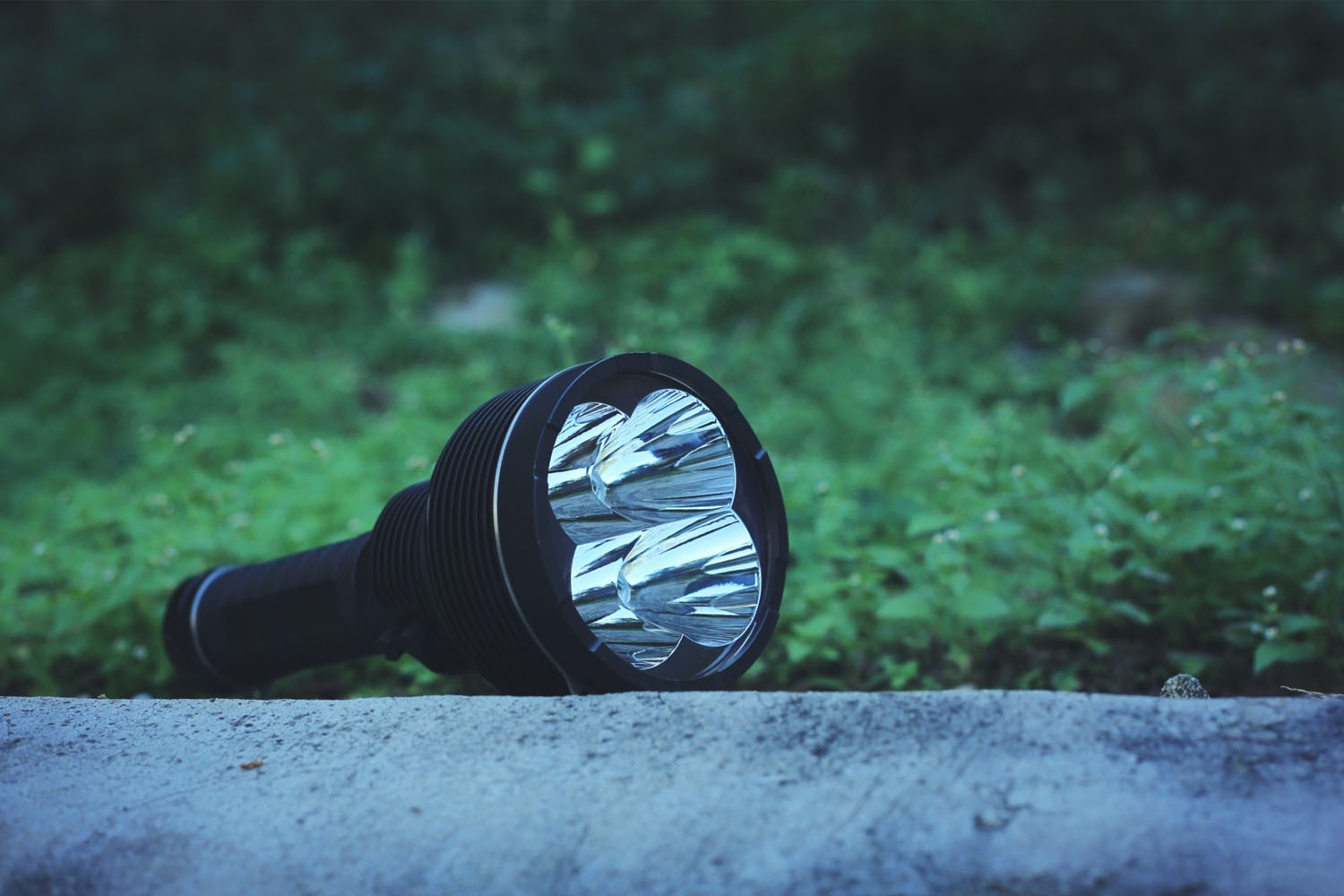 The lamp head adopts the design of the outer buckle ring, and the material adopts the aluminum alloy pressure ring. There is a strap hanging ring under the lamp head pressure ring, which is made of stainless steel. It can be used with a strap for more convenient carrying.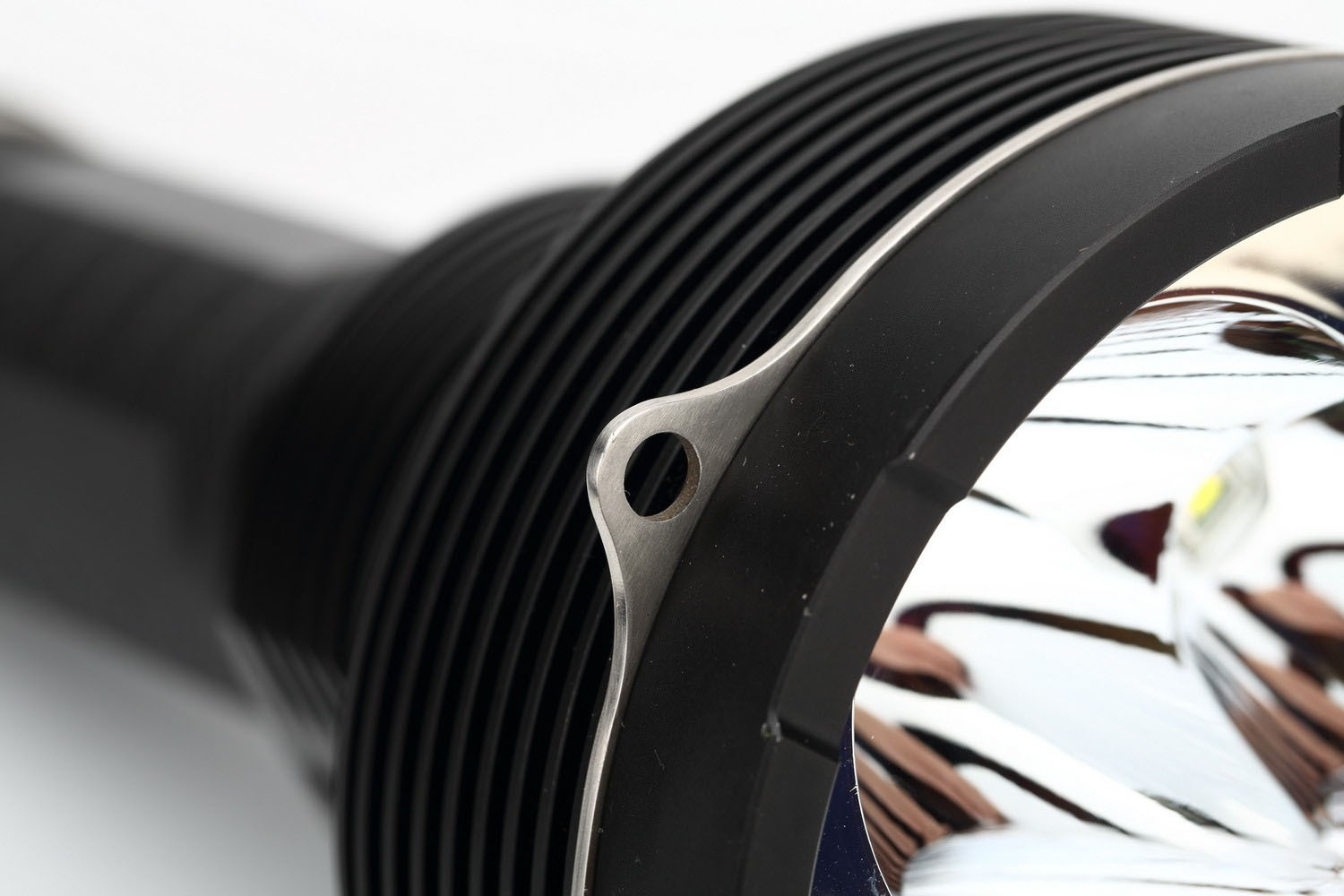 The GT94 uses a truly large depth of cut multi-layer heat sink, and the overall heat dissipation area is amazing. All functions of GT94 are controlled by only one translucent rubber button. There are two screw holes on the side opposite to the button, which are mainly suitable for the handle of the installation configuration.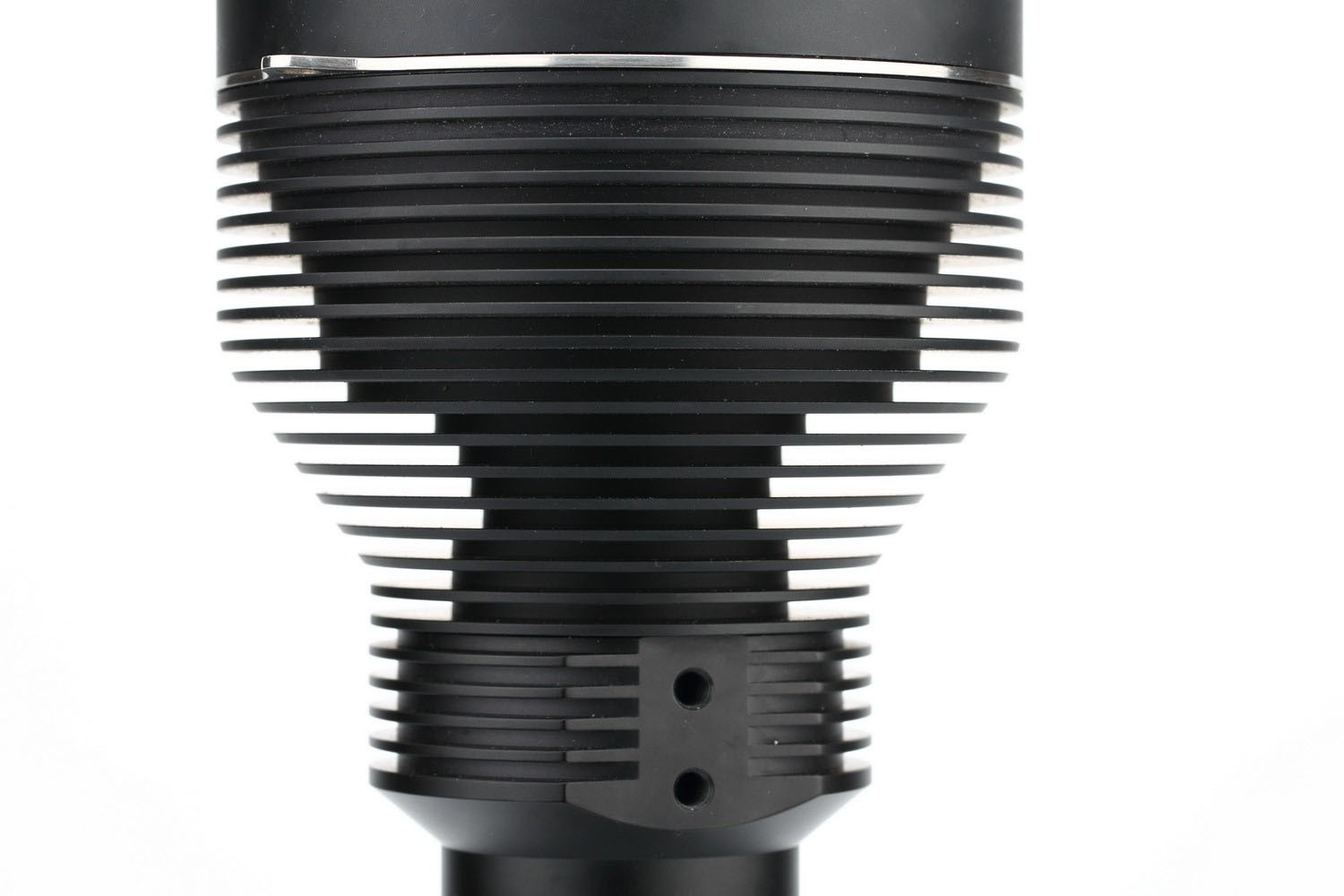 The flashlight body is knurled with chocolate pattern to achieve a certain anti-slip effect.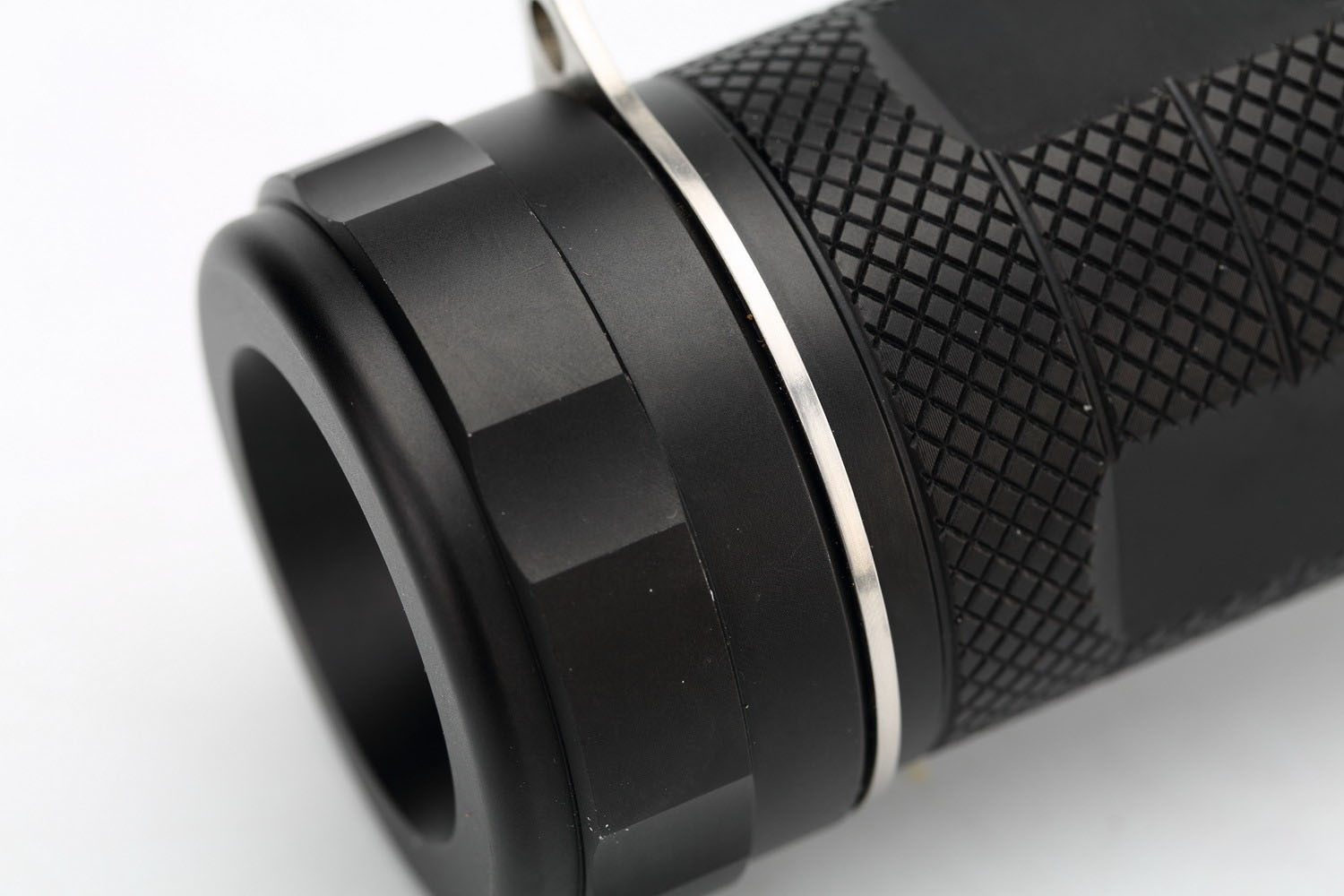 The bottom design of GT94 is very flat, and the middle position is recessed inward to create a three-dimensional effect, which can be placed on a flat surface and used upside down.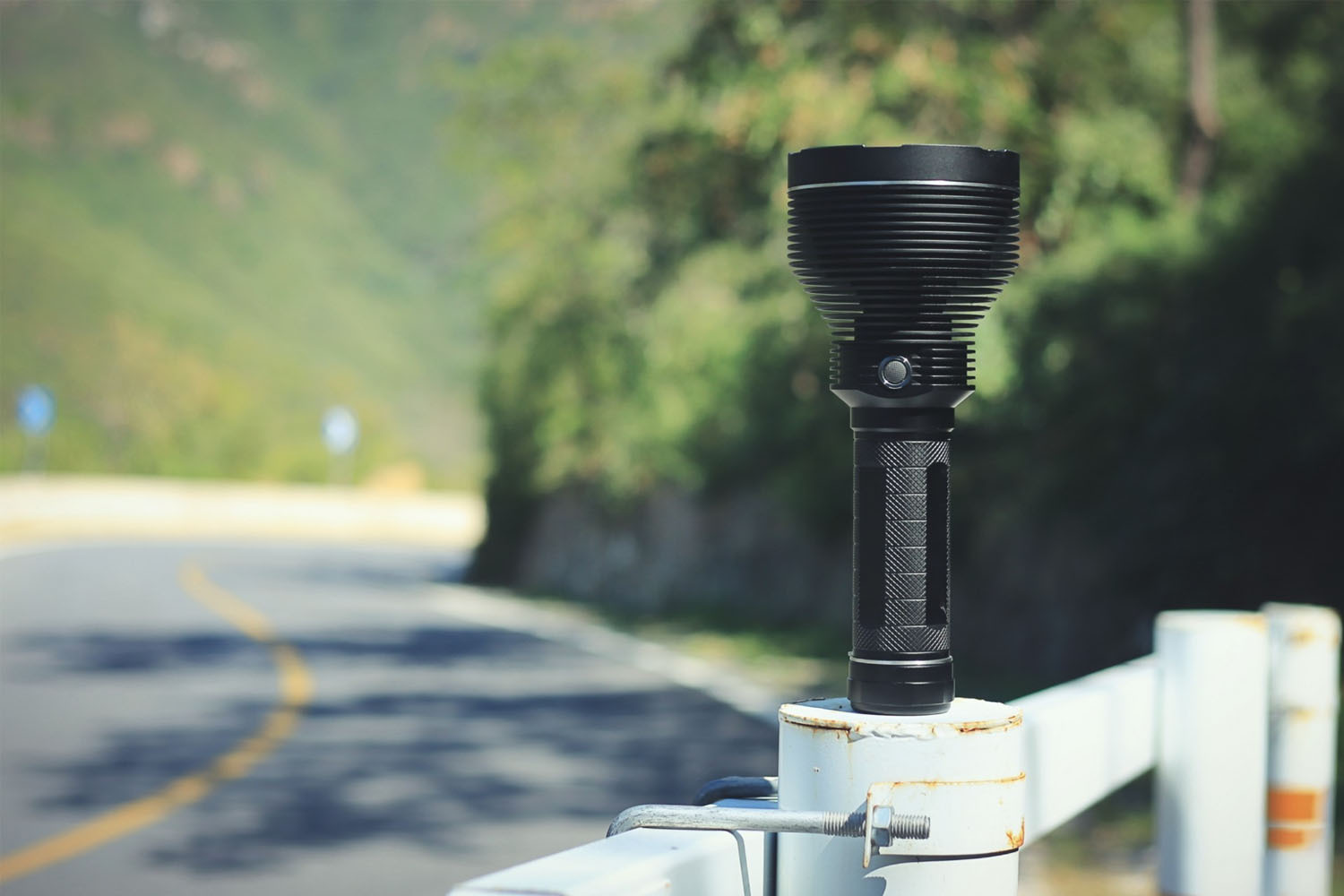 Both the head and tail covers of the GT94 can be removed. Remove the inside of the head to see the classic red circuit board, and open the tail cover to take out the internal battery holder.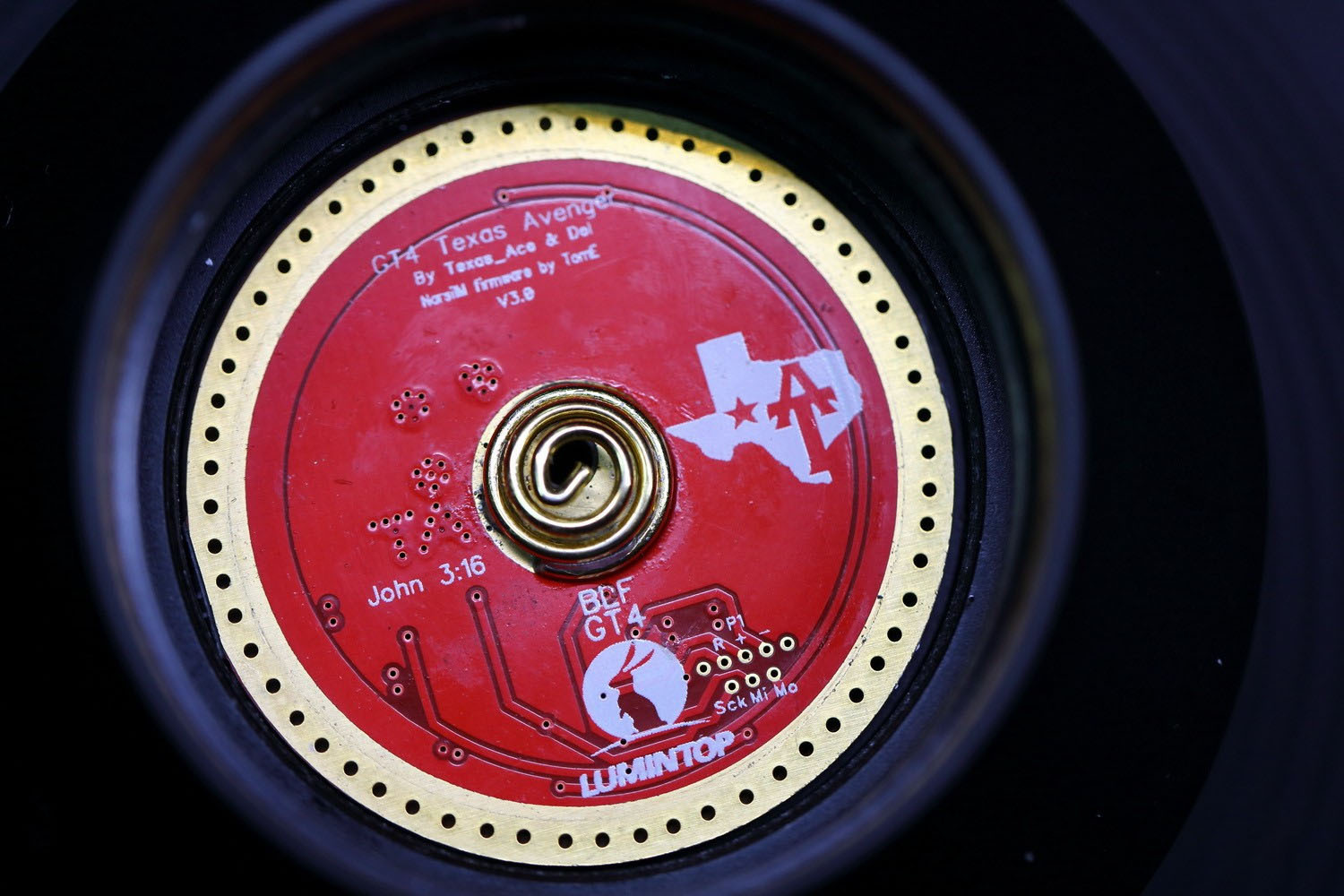 2. Lumintop GT94X
The Lumintop GT94X measures 135 mm Ø head x 239 mm length, weighs 2.5kg without batteries, has an IP65 degree of protection, and is configured with 4x Luminus SBT90.2 LEDs, with a maximum brightness of 24000 Lumens.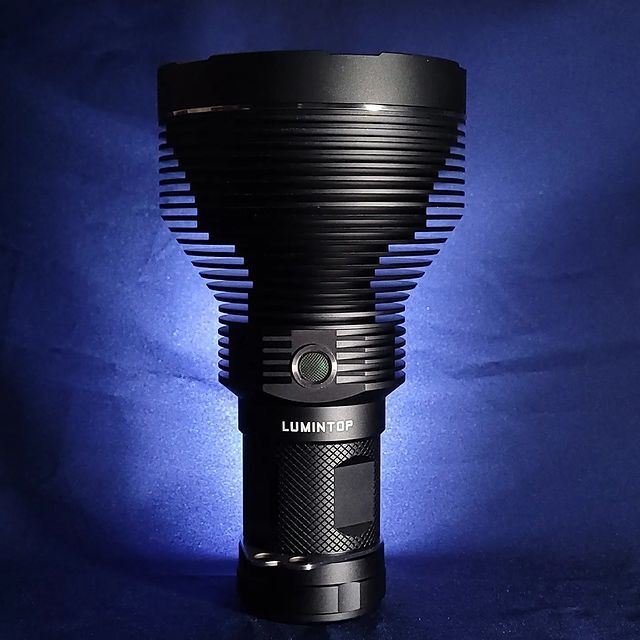 The design of the GT94X is roughly similar to that of the GT94 and will not be repeated here.

Your cart is currently empty.