Best led flashlight brands on sale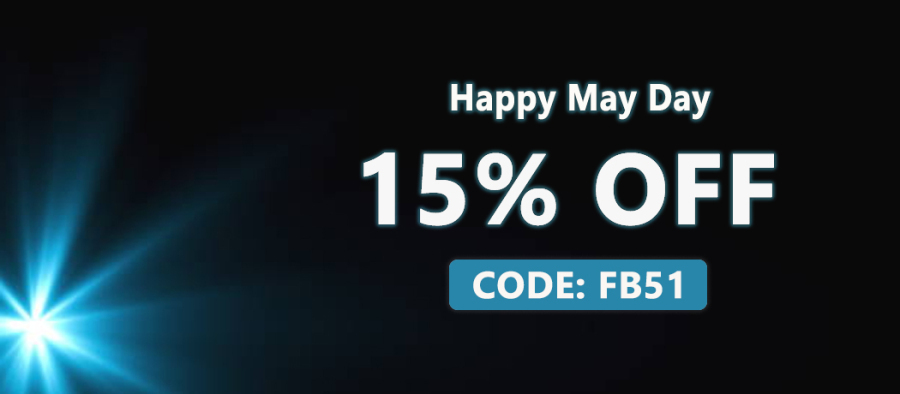 May Day Holiday Annoucement
Saturday, 22 April 2023

0

946

0
Hello everyone!
Due to the upcoming May Day holiday, FlashlightBrand will temporarily suspend shipping from April 29th to May 4th. Please note that orders placed during this period will be processed and shipped after May 4th. To express our gratitude for your continuous support, we are offering a 15% off coupon code FB51 on all purchases.
Coupon Validity: 4/24 - 5/04
We apologize for any inconvenience this may cause and appreciate your understanding. If you have any questions, please do not hesitate to contact us.
Thank you so much for choosing us, and we wish you a pleasant May Day holiday!

Your cart is currently empty.