Best led flashlight brands on sale

Nitecore products worthy of your attention in 2022
Tuesday, 11 January 2022

0

1199

0
Nitecore products worthy of your attention in 2022

NITECORE was established in 2007 and is an independent brand under Guangzhou Ximai Innovation Technology Co., Ltd. Since the establishment of the brand, the company has always adhered to the corporate philosophy of "More than Innovation" to meet the high standards of users, focusing on professional tactical flashlights, outdoor lighting, and power products. The users are all over the world in military and police departments, industrial groups and outdoor sports. Lovers.
1. Nitecore NU25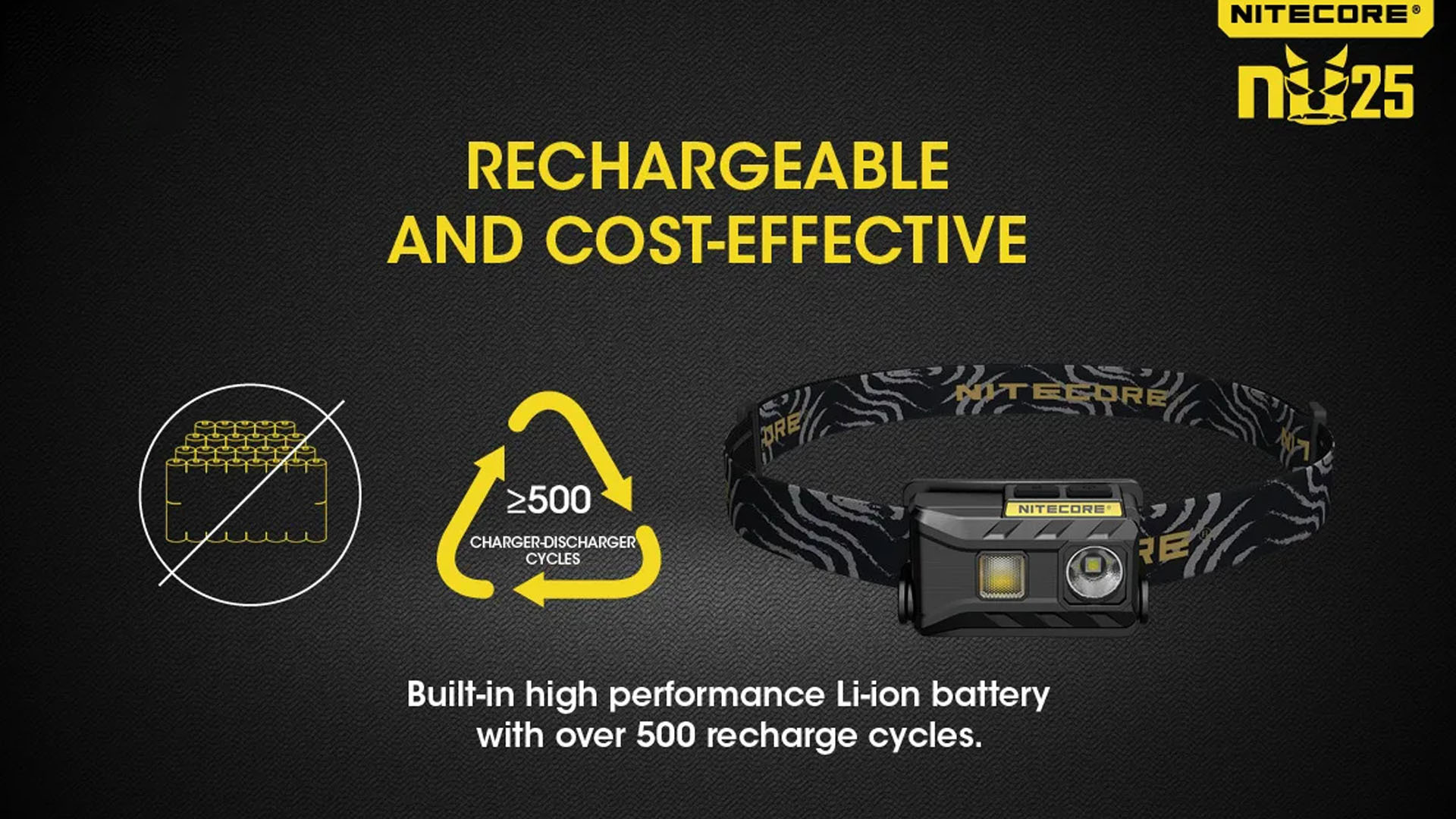 Nitecore NU25 is a lightweight headlight with a plastic molded shell. It is only 28 grams, which is very light. Due to the smaller size and weight, the maximum brightness and running time will obviously be smaller. If you want a compact, rechargeable and lightweight headlamp light for a night of light painting, or a night of camping, or a light suitable for night running, it is a good choice.
2. Nitecore Tup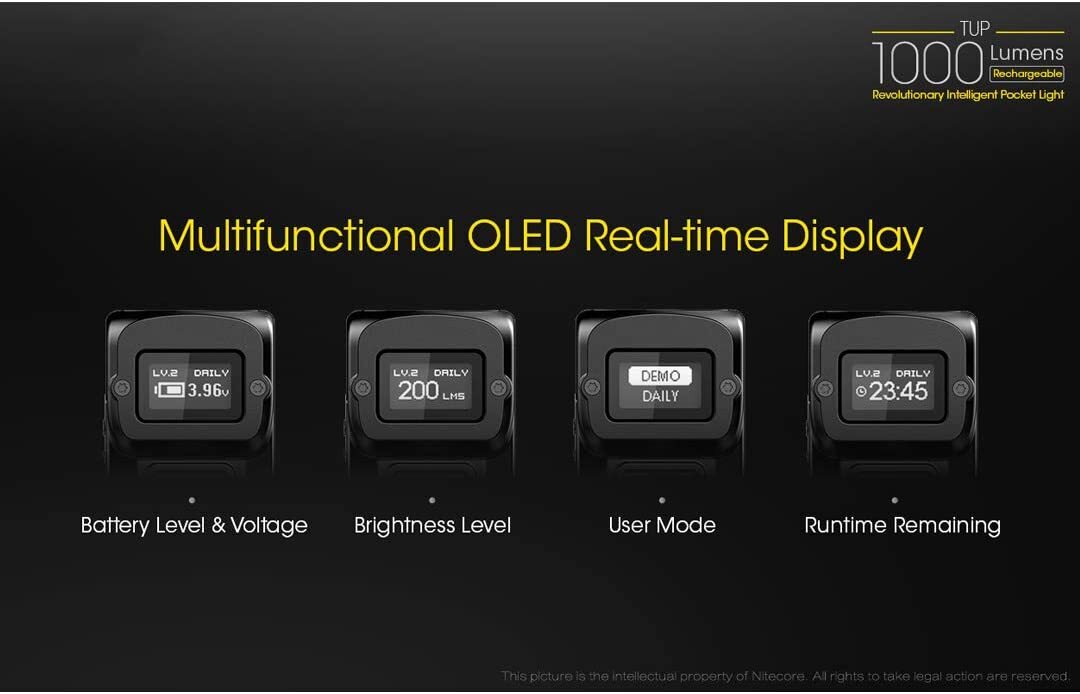 The shape of the metal portable lamp Nitecore TUP is extremely small, about 67*25*25mm³, and its weight is hardly realized when it is started. The small and lightweight feature brings almost no space in the backpack and no excessive load-bearing feeling when packing. A major feature of TUP is that it is equipped with an OLED display, which realizes the intuitive display of information such as lumen value, battery voltage, and battery life. For example, when charging, the indicator light at the button will light up, and the screen has an intuitive data display so that we can know the charging effect at a glance. From the summary of its functionalities, it can be said that TUP is a portable, high-brightness key light with various suitability.
3. Nitecore MH23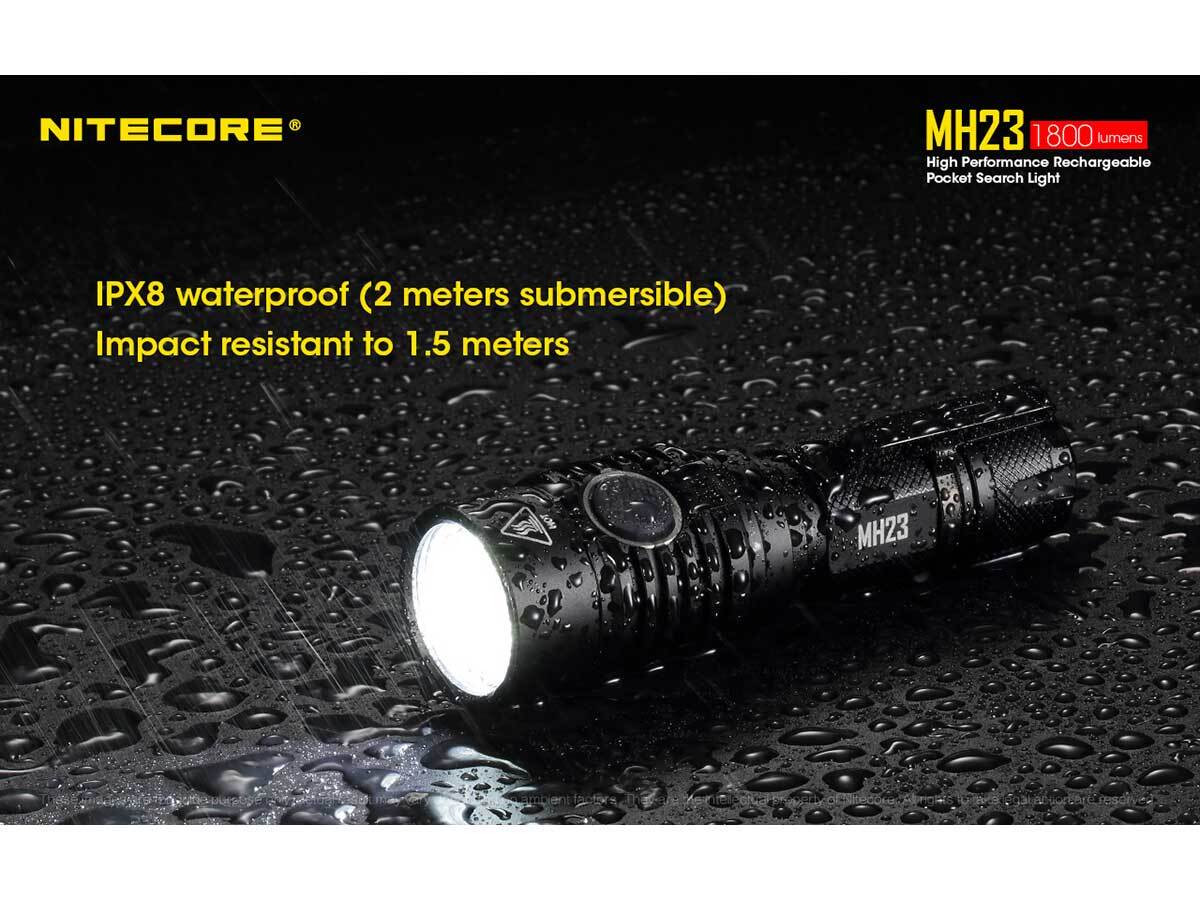 There is a blue indicator light inside the Nitecore MH23, which is used to indicate the power level and the position of the flashlight. When the torch is turned off, half-press the switch to activate the indicator light, and the internal blue indicator light will flash once every 1.5 seconds to indicate the position of the torch. In addition, this indicator light also provides a more powerful function, which is to accurately display the battery level. When the battery is loaded into the battery compartment, the battery voltage will be accurately displayed by the number of flashes. MH23 uses a linear decrease in brightness according to the temperature to avoid sudden downshifts. Sudden eye irritation. MH23 can be applied to many occasions. It can be said that MH23 is a good flashlight

Your cart is currently empty.