Best led flashlight brands on sale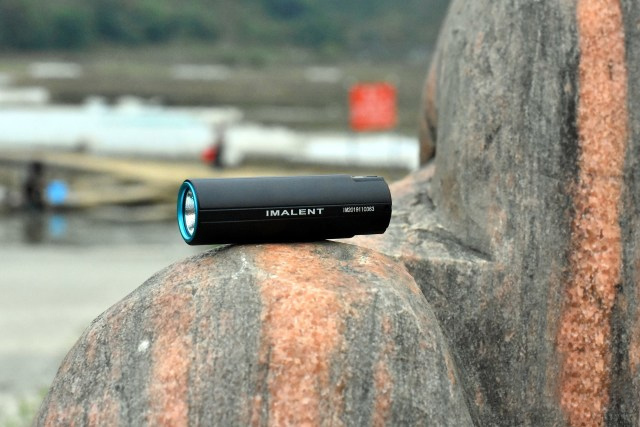 Smart Mini flashlight Imalent LD10
Wednesday, 23 February 2022

0

915

0
Smart Mini flashlight Imalent LD10
Imalent flashlight has three distinctive series: intelligent touch display series, intelligent microcomputer stepless dimming display series, and light touch dimming series.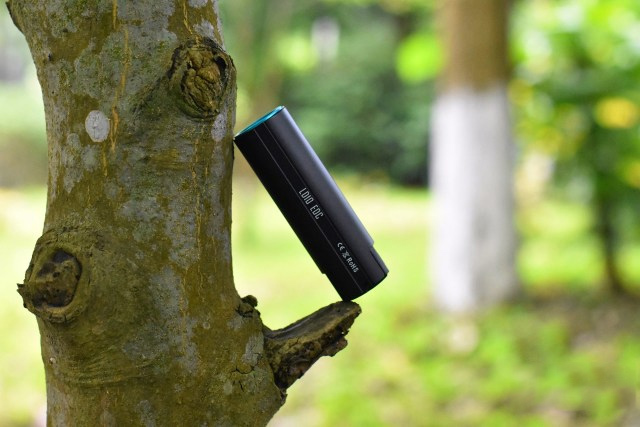 Imalent LD10 is an LED pocket torch. Built-in 18350 battery drive, equipped with 1 Cree XHL HI LED, rear single switch magnetic charging. Using AL6061-T6 aluminum alloy structure, three-level hard anodizing treatment. The maximum luminous flux can reach 1200 lumens. LD10 barrel diameter: 22.5mm, length: 72mm, weight: 58g (including battery). LD10 has built-in intelligent circuit temperature control function, the display screen shows battery voltage and gear, charging progress, tail magnetic charging, equipped with double-sided coating anti-scratch optical lens, orange peel reflector. The size of a finger, the design is compact and compact, and it is small and exquisite, with the strength of a handheld flashlight.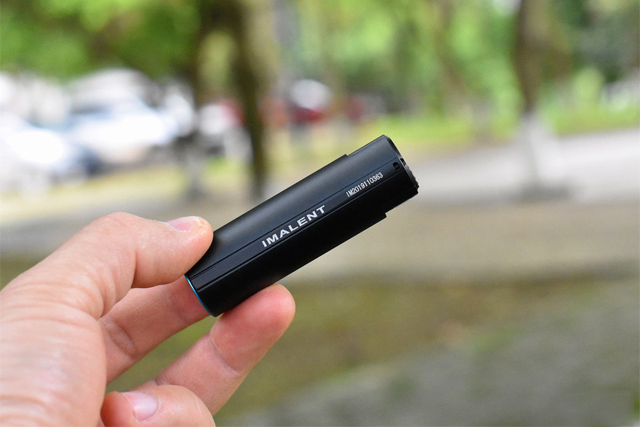 The two sides of the tail magnetic attraction contact and the display screen are opposite to each other, the design is compact, and the space distribution is reasonable. The flashlight has a built-in multi-function display, which can observe various parameters and remaining power at any time. When the power of the flashlight is insufficient, please charge it in time. When charging, the display can intuitively see the replenishment level of the power. When fully charged, the screen will display a full symbol, and it will automatically turn off after 5 seconds.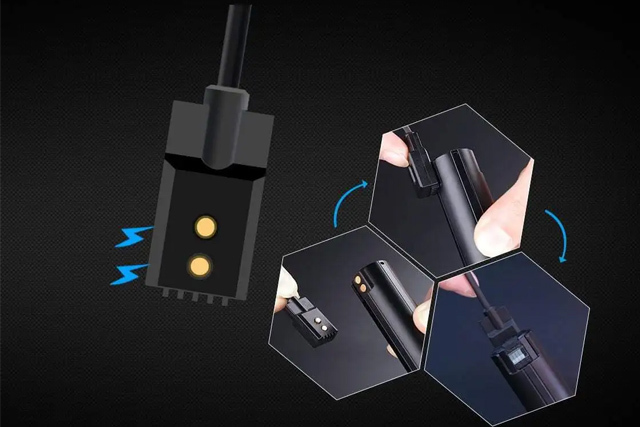 The LD10 tube has four rectangular planes, which can effectively prevent rolling. It is convenient to place it on a flat object and will not cause the flashlight to be bumped on the ground. Tail switch, the pressing force is moderate, and the surface of the switch has a round protrusion, which is convenient to touch.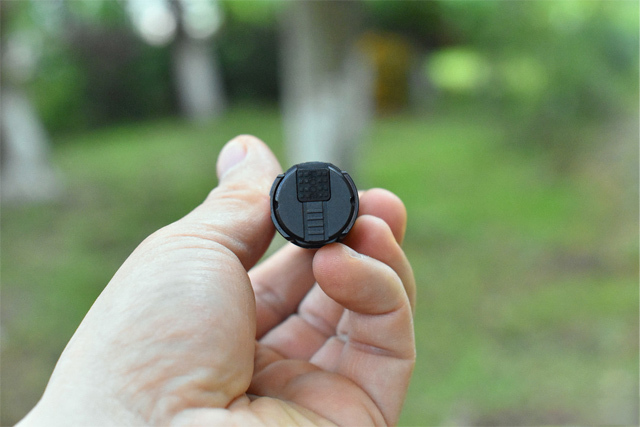 Cree XHL HI LED long-range core, with orange peel light cup and small diameter barrel head, floodlight with a certain distance long-range.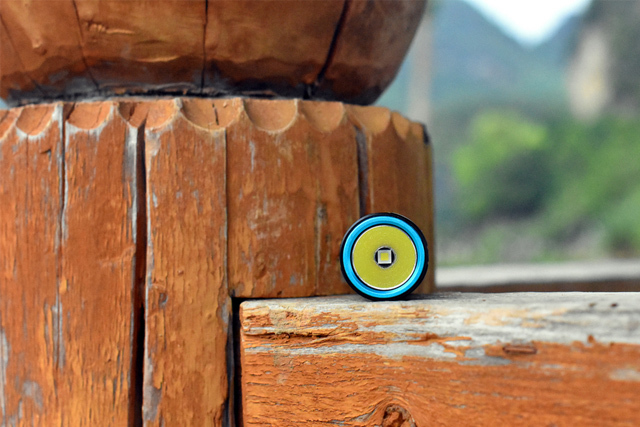 The water resistance of Imalent LD10 is also quite good, and the water resistance can reach IPX-8.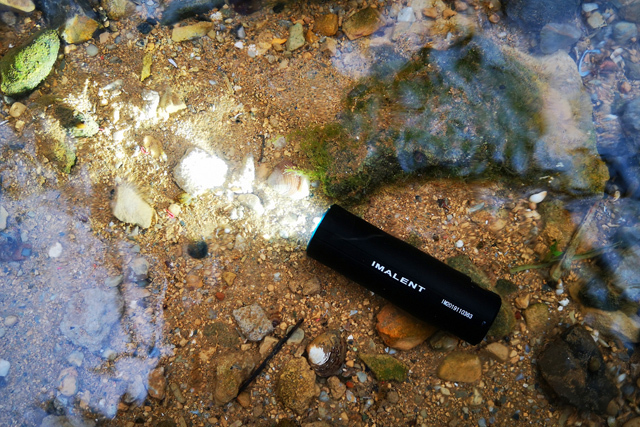 The Imalent LD10 has five operating modes: Turbo, High, Middle, Middle Low and Low. In addition, it also has an automatic memory function, which allows it to automatically memorize the current two brightness gears, and it will start working with the memory gear when it is turned on again. (except for special function gears)
The Imalent LD10 is small and exquisite overall, compact and exquisite, and has a strong sense of technology. It is also a good choice as an EDC.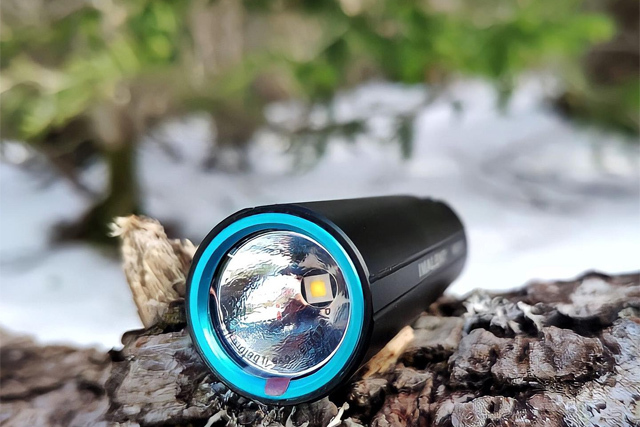 Your cart is currently empty.