Best led flashlight brands on sale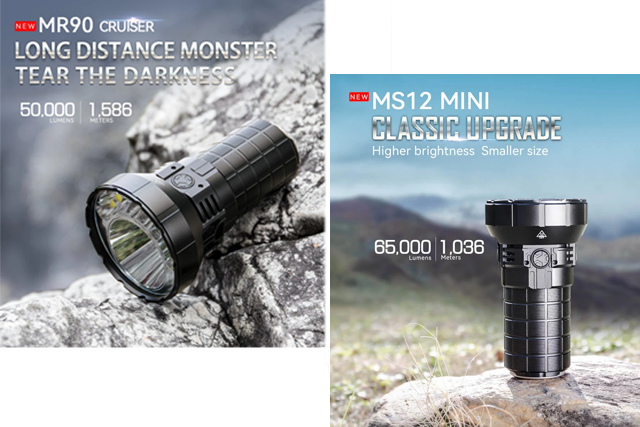 Two of the most popular powerful flashlights in May -- MR90 and MS12 mini
Friday, 29 July 2022

0

1018

0
Although Imalent mr90 and Imalent ms12 mini are not as bright as ms18 and ms08, but their brightness is higher than most flashlights.

1. Imalent MR90
Imalent MR90 utilizes 8 pieces of American CREE XHP702nd LEDs and 1 piece of Amercican LUMINUS SBT90 2nd LED. And the lifespan is up to 50,000 hours with maximum output of 50,000 lumens. The reflectors it uses are aluminum OP reflectors and SMO reflectors. The Imalent mr90 has three modes to choose from: Flood / Spot / Flood and Spot, tow high performance cooling fans. It has the function of locking switch to prevent accidental opening. The waterproof level is IP56.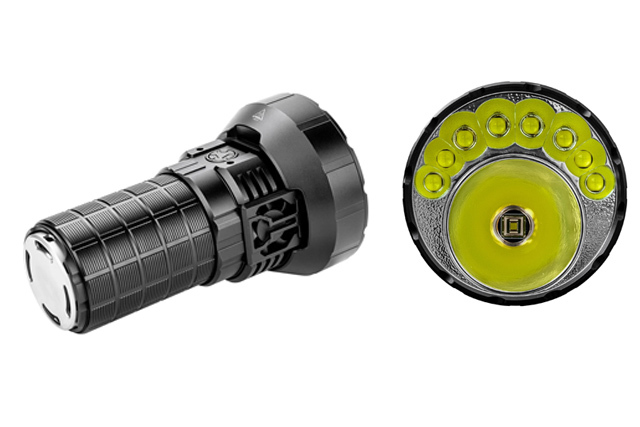 2. Imalent MS12 mini
Imalent MS12 mini has two kinds of LEDs to choose from, they are CREE XHP70.2 CW and CREE XHP70.2 NW. There are four Plugs to choose from: US, EU, AU and UK. MS12mini is a large floodlight flashlight, equipped with 12 CREE XHP70.2 lamp beads, the maximum luminous flux can reach 65000 lumens, the maximum light intensity is 268600 candela, and the irradiation distance can reach 1000 meters. Imalent MS12 mini has a built-in high effective rechargeable li-ion battery pack ( includes 4 pieces 21700). The tail of the flashlight has a metal cap marked with the model, brand and other relevant information to which a lanyard can be attached.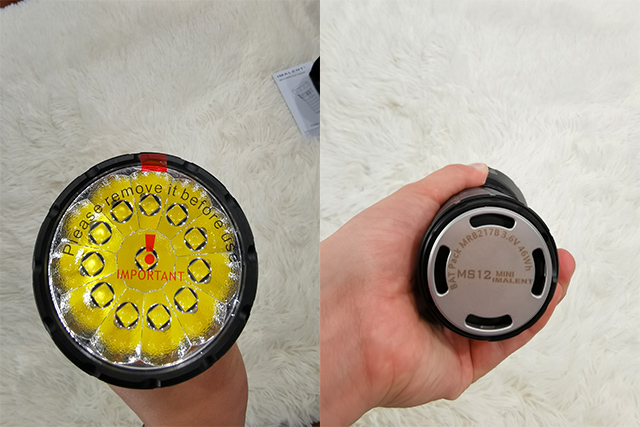 The Imalent MR90 and Imalent ms12 mini are great helpers for outdoor work.
Buy the Imalent MR90 and Imalent Ms12 mini now at Flashlightbrand, use the coupon code NEW10 to get 10% off, and free shipping.

Your cart is currently empty.