Best led flashlight brands on sale
Nitecore Review
The Nitecore is one of the best flashlight brands. Inspired by the notion to "Keep Innovating" as a global leader of LED flashlights and chargers with over 100 patents and a grand-slam award winner of the American International Design Excellence Awards (IDEA), German iF Design Award, Red Dot Design Award and the Japanese G-Mark (Good Design), NITECORE creates innovative products in a wide variety of fields and leads the industry in new standards of portability, aesthetic, output and functionality.
Catalog:
1.Nitecore TUP
2.Nitecore TINI2 / Nitecore TINI2 Ti
3.Nitecore EDC27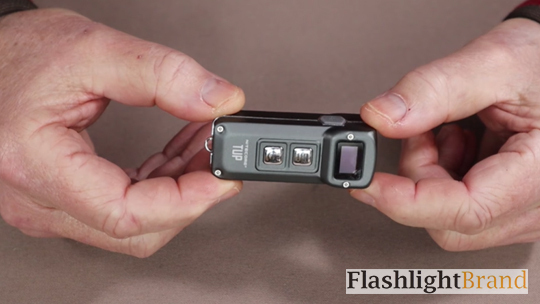 Author: Mark Young
Features:
1.Maximum 1000 lumens and maximum distance up to 197 yards
2.Micro-USB rechargeable port
3.5 distinct brightness levels(Turbo-high-mid-low-ultralow)
4.Easy to use two side switch design
5.OLED real-time display shows dimensions included lumens, battery voltage, runtime, and more.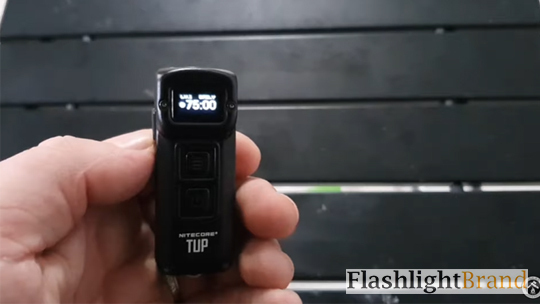 Author: OSCAR OUTDOORS
The Nitecore TUP pocket light has an impressive output of 1000 lumens from the Cree XP-L HD V6 LED and is powered by a built-in, rechargeable, Li-ion battery. With such a compact, lightweight body which bears closer resemblance to a keyring light than a handheld torch, the TUP is revolutionary within the lighting industry. Paired with a reflective optic lens, the light has a maximum throw of 180 meters.
More exciting contents are being continuously updated...

Your cart is currently empty.