Best led flashlight brands on sale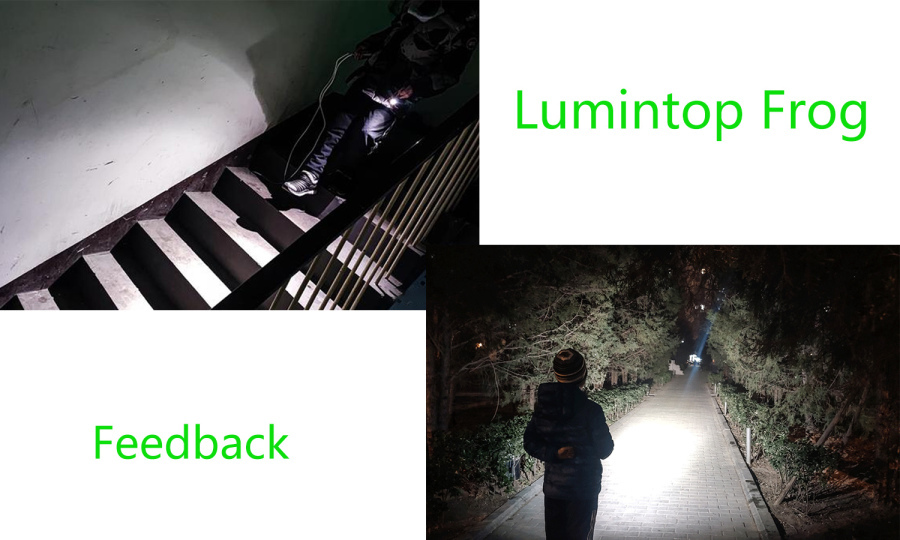 Lumintop frog -- Feedback
Monday, 16 May 2022

0

1090

0
Lumintop frog is a popular EDC keychain light, it is a flashlight that can "transform", It uses the 10180 tube by default and the length is 45mm. If you replace the 10440 tube, the length is 70mm. (Friendly reminder: the package defaults to 10180 tube, if you need 10440 tube, please buy it separately). Below are excerpts from some of the customer reviews:
1. The lumintop has never let me down, the Lumintop frog is a great DIY flashlight with two tube that can be swapped out for play.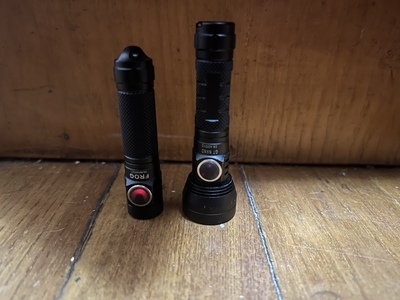 2. The UI is very good, the smooth ramping is awesome and you can change pretty much every parameter to suit your needs. I love the one click on and off and of course it remembers your last setting. 2 click instant turbo mode, and one click and hold for moonlight which has adjustable intensity.
3. Lumintop frog is extremely small and well built it's easily the best built tiny flashlight I've owned and I have tried a ton. The fit and finish are beautiful and the the thing looks so cool. Second it can get best bright, especially with 10440 cell, it's brighter than even my royvon crees which previously were the brightest mini flashlights I had.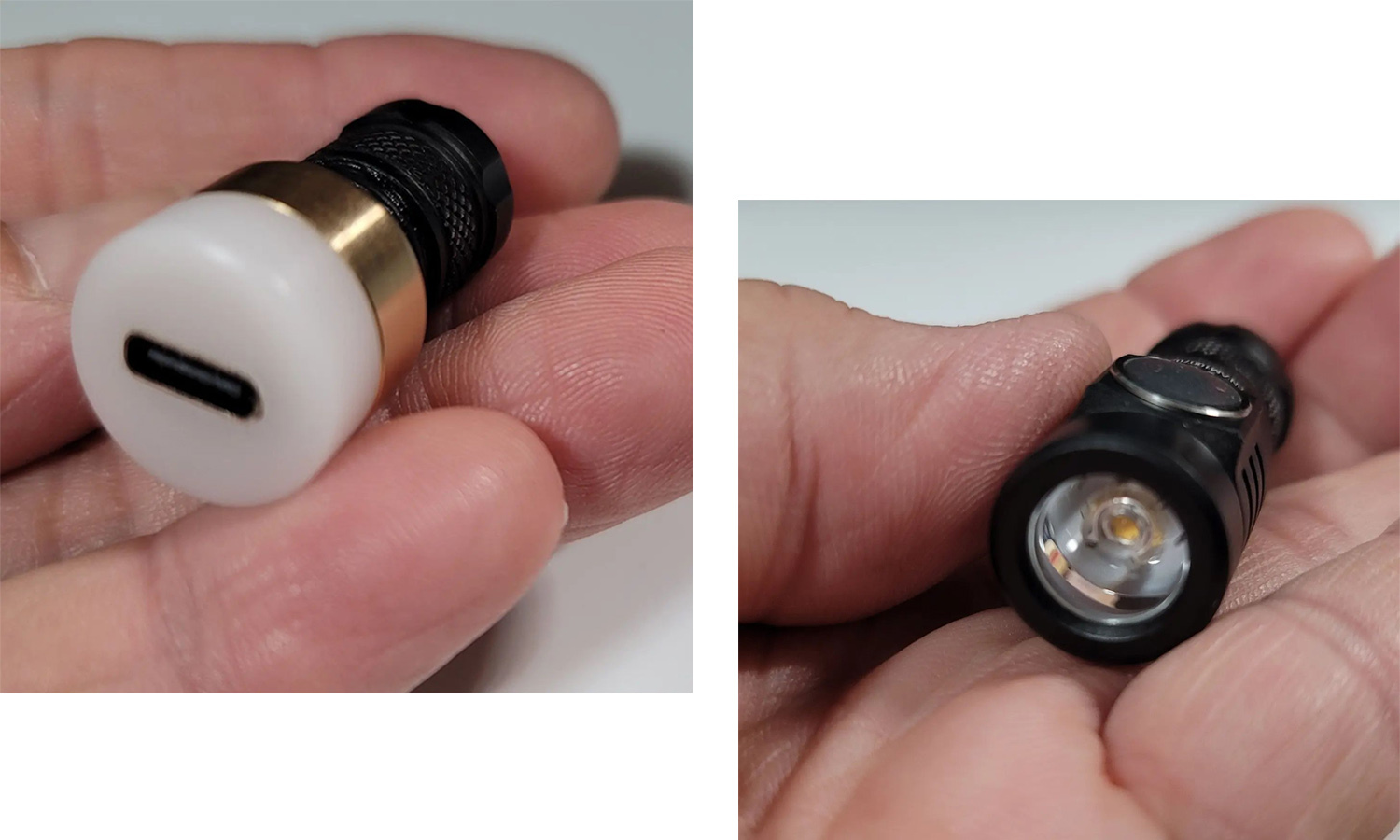 4. On the dark stairs or road, turn on the Lumintop frog, it can instantly illuminate the stairs, and the left and right vision is wide, the objects in front are clearly layered, and the practicability is high. It is a good helper for night travel.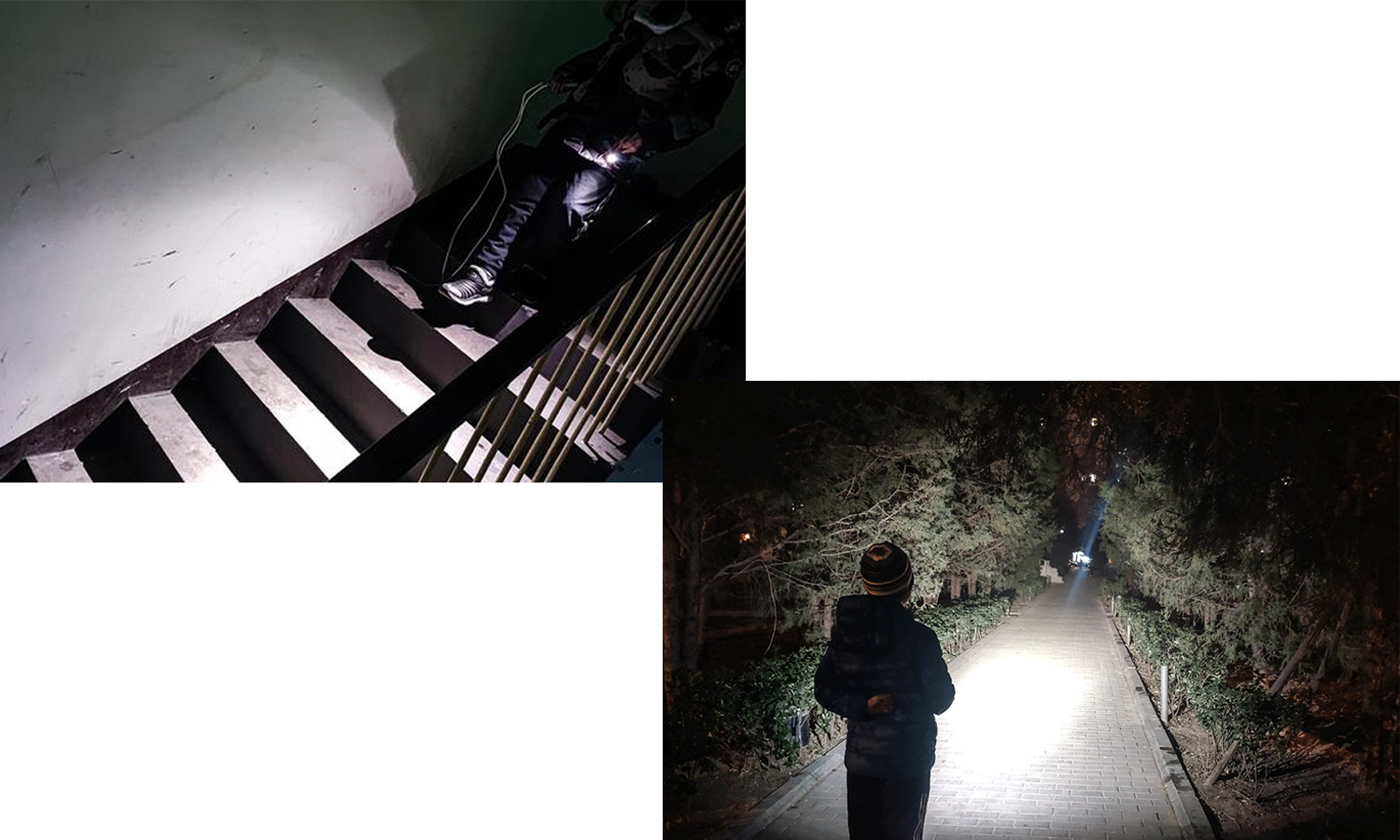 Thank you so much for giving such a high rating to Lumintop frog. I am very happy that Lumintop frog can help everyone. The Lumintop frog is a conscientious "night helper" and a great gift. If you use the 10180 tube, the maximum brightness is 570lm, while the maximum brightness of the 10440 is 750lm.
You can purchase from the following links:
Lumintop Frog: https://www.flashlightbrand.com/lumintop-frog-everydaycarry-lights-570-lumens-p3956256.html

Your cart is currently empty.