Best led flashlight brands on sale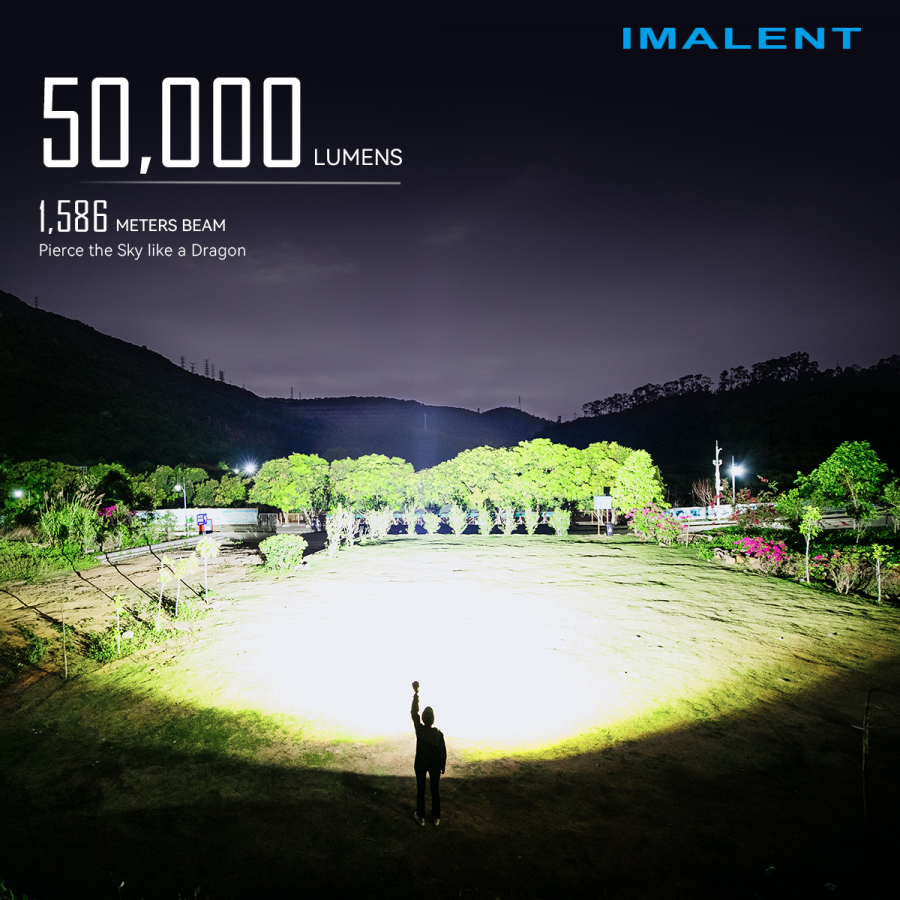 Imalent MR90 -- New Releases
Wednesday, 17 August 2022

0

1008

0
Imalent MR90 is a high performance rechargeable search torch that combines spotlight and floodlight. It can meet the needs of a variety of outdoor and extreme environments, Imlent MR90 is a good helper for outdoor workers.
The Imalent MR90 utilizes 8 pieces of American CREE XHP702nd LEDs and 1 piece of Amercican LUMINUS SBT90 2nd LED. The lifespan is up to 50,000 hours with maximum output of 50,000 lumens, and the maximum range is 1586m. It has a built-in lithium-ion battery pack, including 4pes 21700 batteries. The reflectors it uses are: Aluminum OP reflector and SMO reflector. It also has six output levels and a strobe light.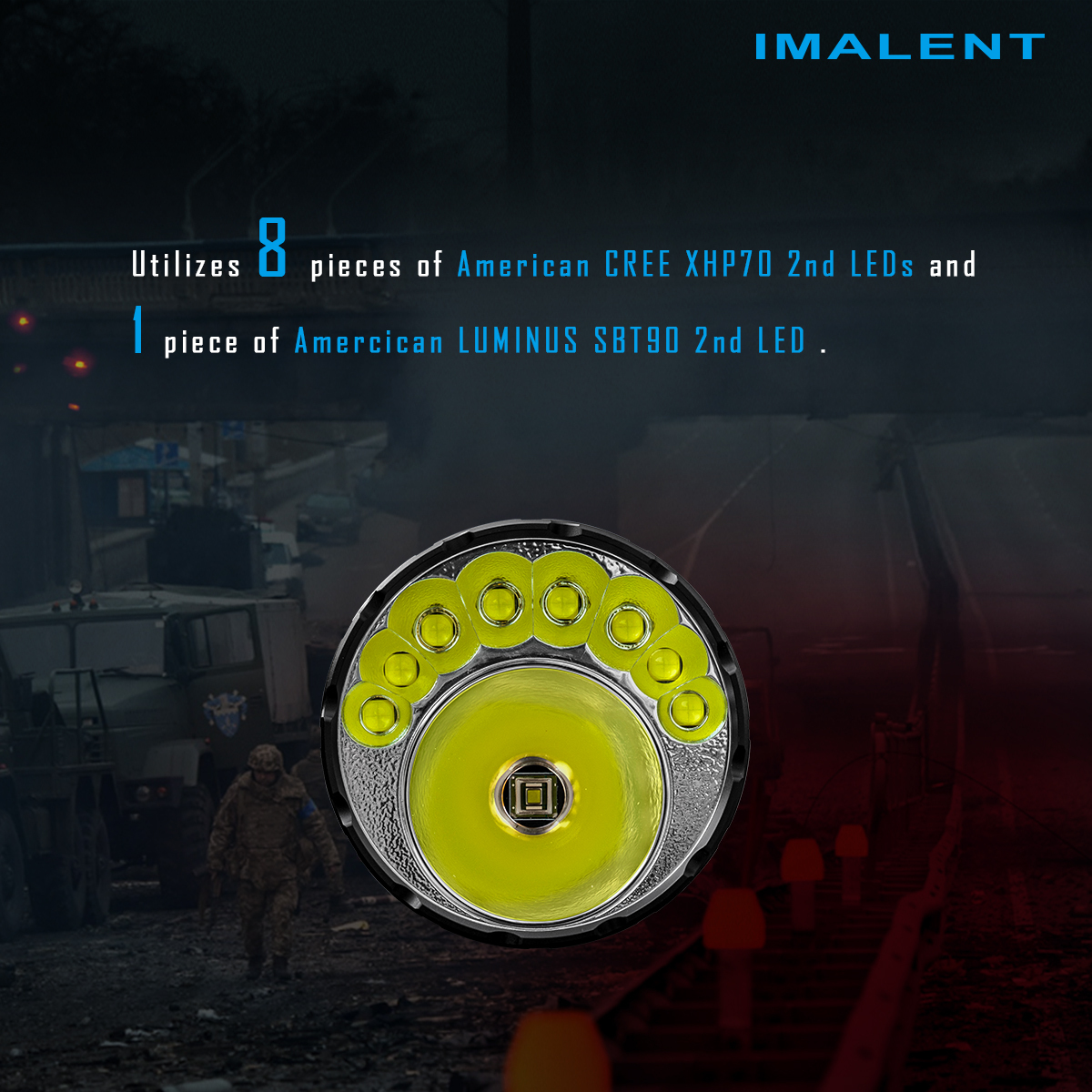 The MALENT MR90 flashlight has an excellent emit, tThe wide beam angle and long throw beam are ideal for a variety of uses such as search, rescue missions and other outdoor work. With six output levels and a strobe light.
Click here to buy it (15% off coupon code: MR90): Imalent MR90

Your cart is currently empty.