Best led flashlight brands on sale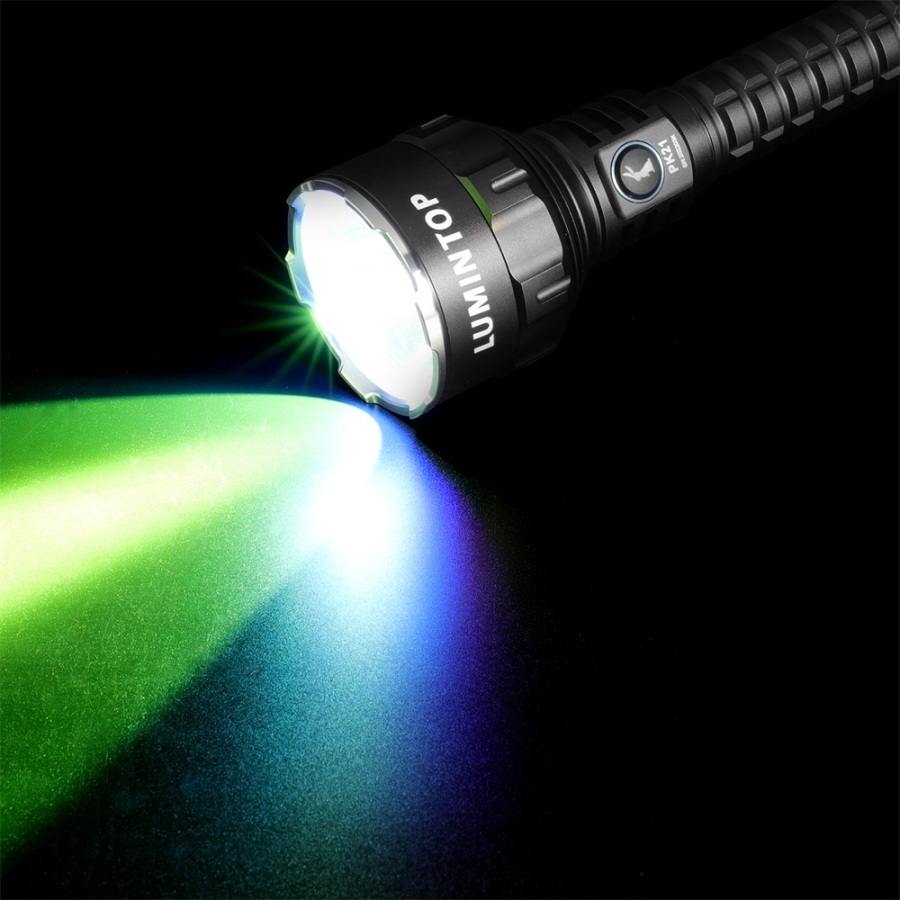 New Release - Lumintop PK21 XHP70.3
Thursday, 08 September 2022

0

1038

1
Lumintop PK21 is coming soon, pre-order is available! Utilities a Cree XHP70.3 led. The maximum output is 8100lm and the maximum distance is 1200m. It uses Anduril Firmware with default smooth RAMPING UI, instant access to a Turbo mode and mode setting are also provided. It has multiple protections, such as reversed protection, over-discharge protection adn over-heat protection. Lumintop PK21 is ideal for search and rescue and other outdoor work.
The Lumintop PK21 specifications are shown below: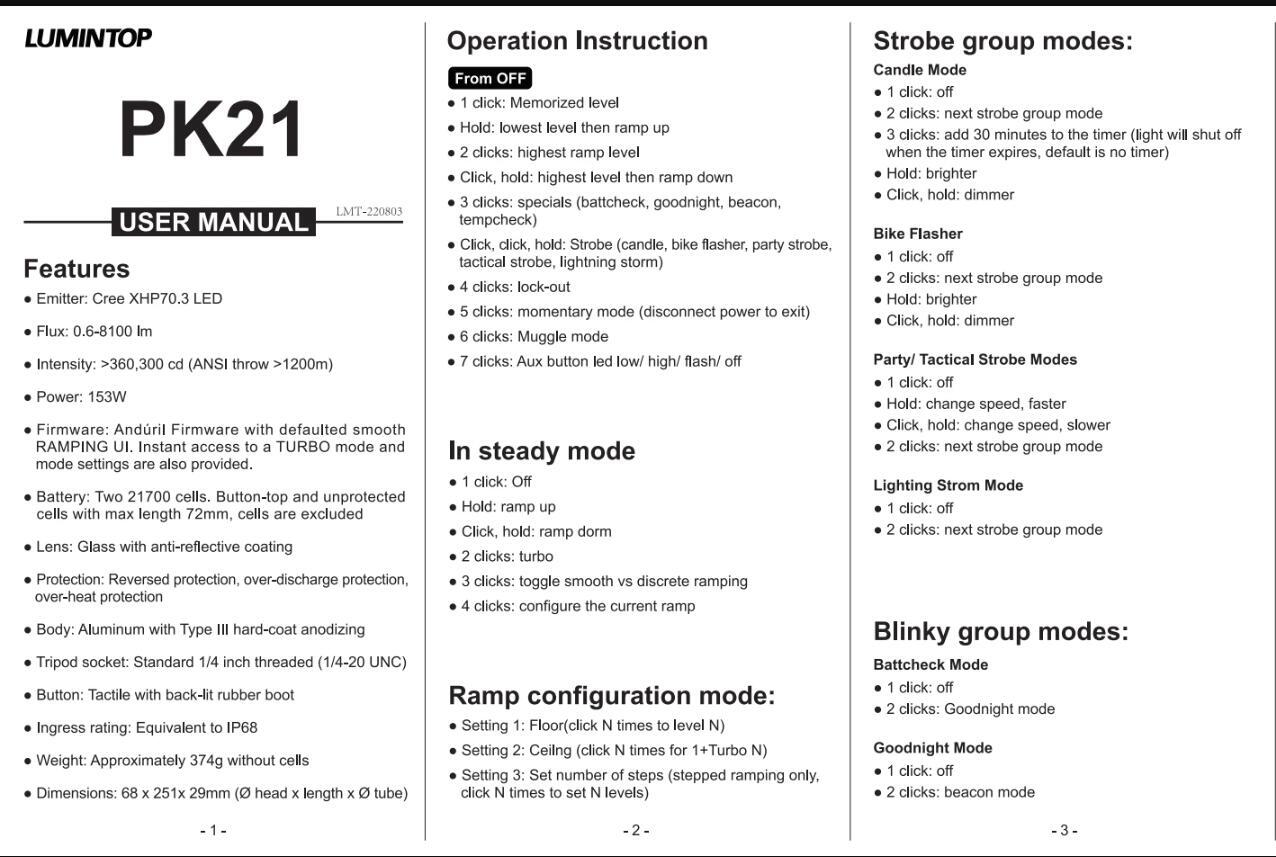 Click here to buy it (15% off coupon code: PK21): Lumintop PK21

Your cart is currently empty.