Best led flashlight brands on sale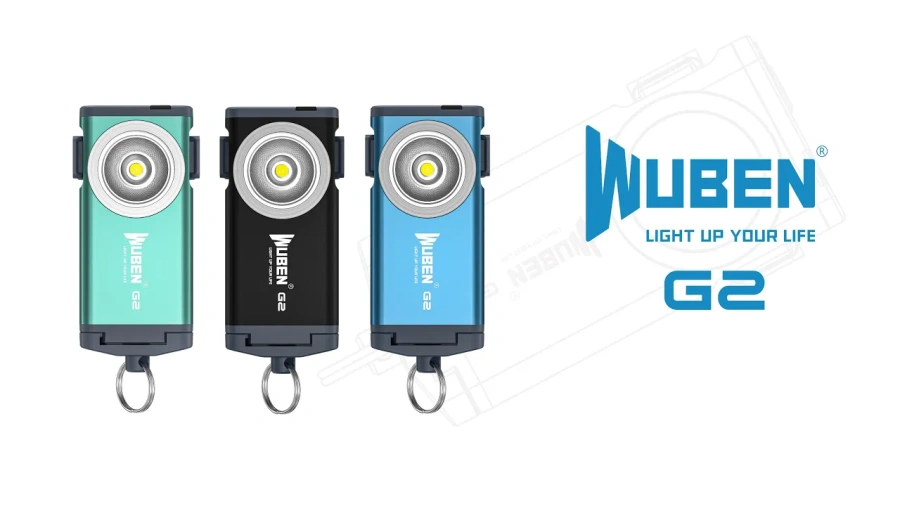 Multi-Functional EDC Keychain Light -- Wuben G2
Friday, 29 July 2022

0

586

1
Wuben G2 uses an OSRAM P9 LED bead, which can instantly light up the highest lumens. The lamp body is made of 6061 aviation aluminum alloy, which is scratch-resistant and drop-resistant. It has 5 light modes, switch at will: turbo, high, med, low and moon.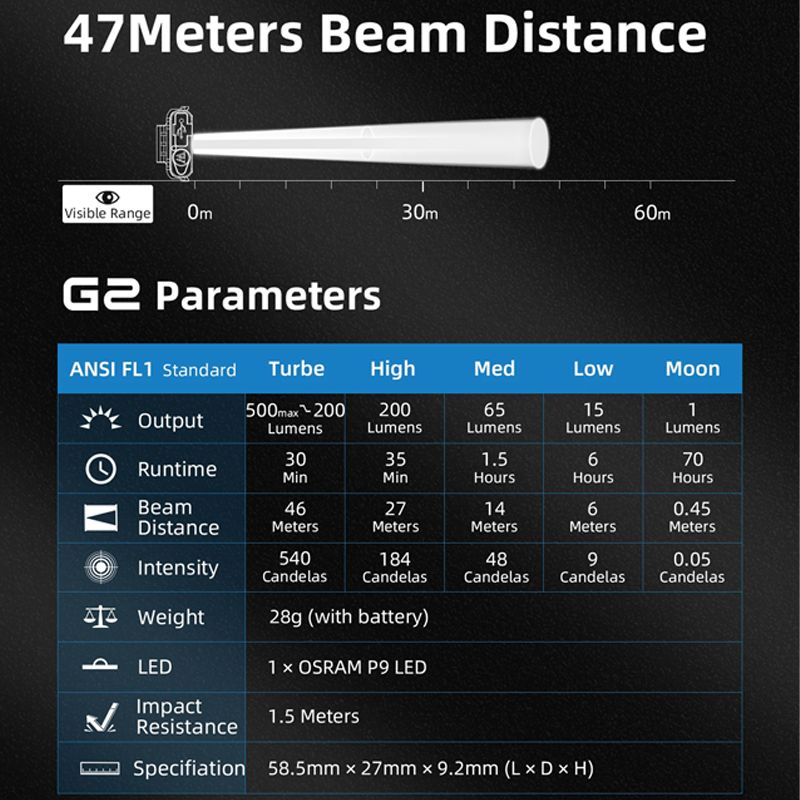 A quick-release multi-function keychain light can solve various daily uses such as lighting, key buckle and magnetic attraction, and easily solve many problems in life. The plastic keychain is portable, and quick-release design, only a push to detach. As a decoration, the keychain quick release made of environmentally friendly plastic material is not only atmospheric and simple, but also environmentally friendly. Quick release holding clip, travel more convenient. The tail is equipped with a magnetic effect, which can be firmly attached to metal objects and easily free your hands. Selected thin and light lenses, restore the true color, and also have a wide-angle floodlight for a wide range of lighting.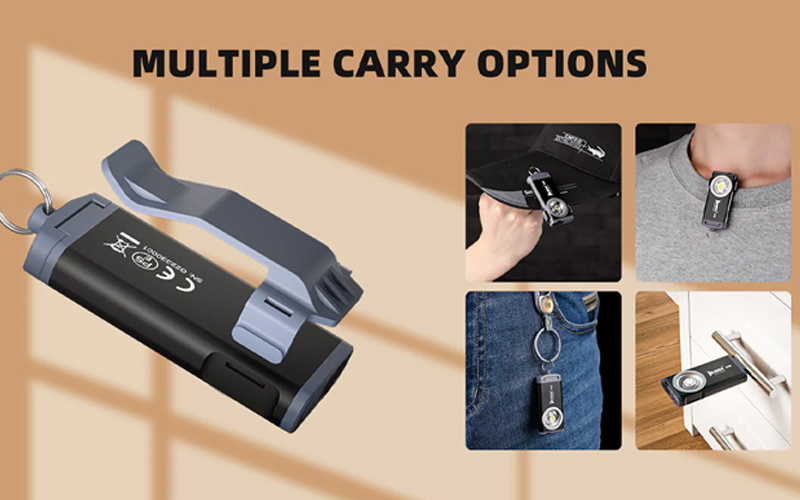 Type-c direct charge, dust cap protection. Built-in 280mAh lithium polymer battery for power supply, cycle charging. It does not heat up when charging, and it is safe and durable. It can be fully charged in about 1.5 hours, and there is a dust cover at the charging port.
Intuitive two-color indicator light reminder:
C≥90% blue light on (off after 5 seconds)
90% >C≥40% blue light flashes (off after 5 seconds)
40%>C≥15% Red light on (off after 5 seconds)
15%>C>0% red light flashing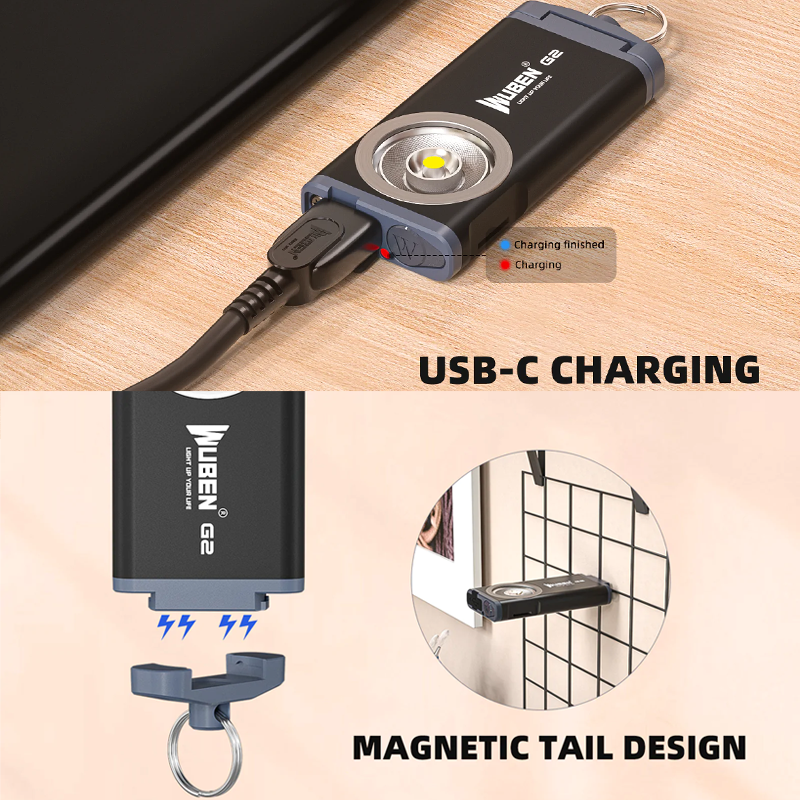 Intelligent constant current drive. Adopt intelligent constant current circuit to achieve stable current output and keep away from stroboscopic damage.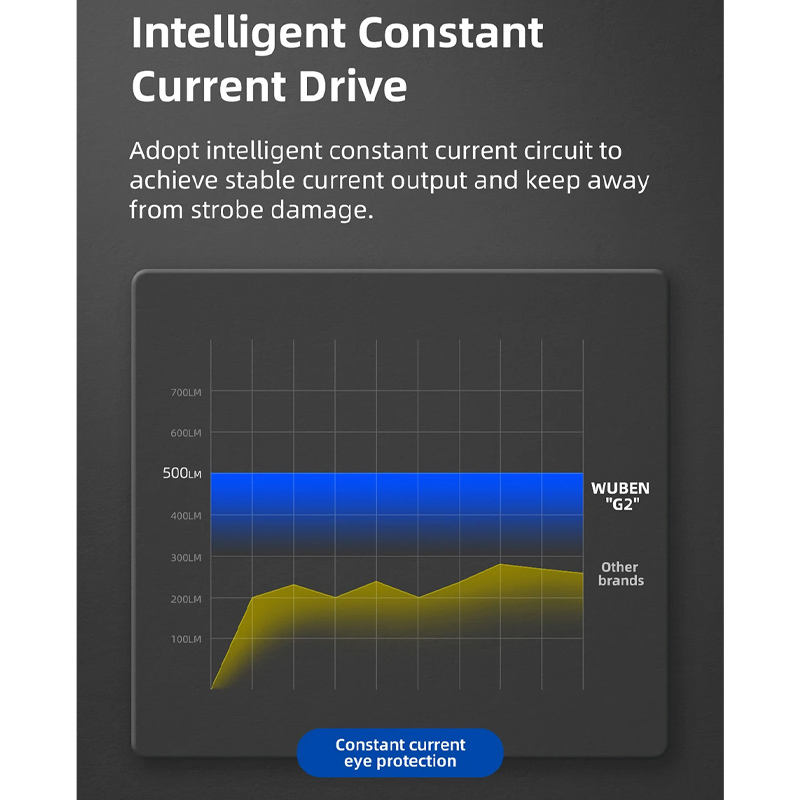 Wuben G2 makes our life a "good helper", it can meet the needs of different lighting scenarios.
Buy the Wuben G2 now at Flashlightbrand, use the coupon code NEW10 to get 10% off, and free shipping.

Your cart is currently empty.