Best led flashlight brands on sale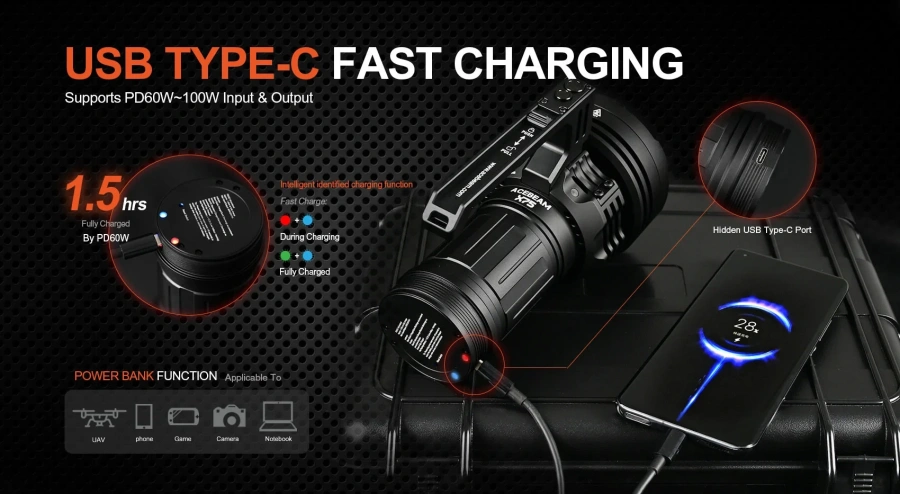 Acebeam's brightest flashlight - Acebeam X75
Monday, 08 August 2022

0

153

0
 Four years ago, Acebeam's brightest flashlight was the Acebeam X70. And now, Acebeam has released an Acebeam x75 with 80,000 lumens. The Acebeam X75 is much brighter than the 60,000 lumens Acebeam X70, making it the brightest flashlight in the Acebeam. The X75 can crank out the equivalent light output of over 25 sets of car headlights on high beam!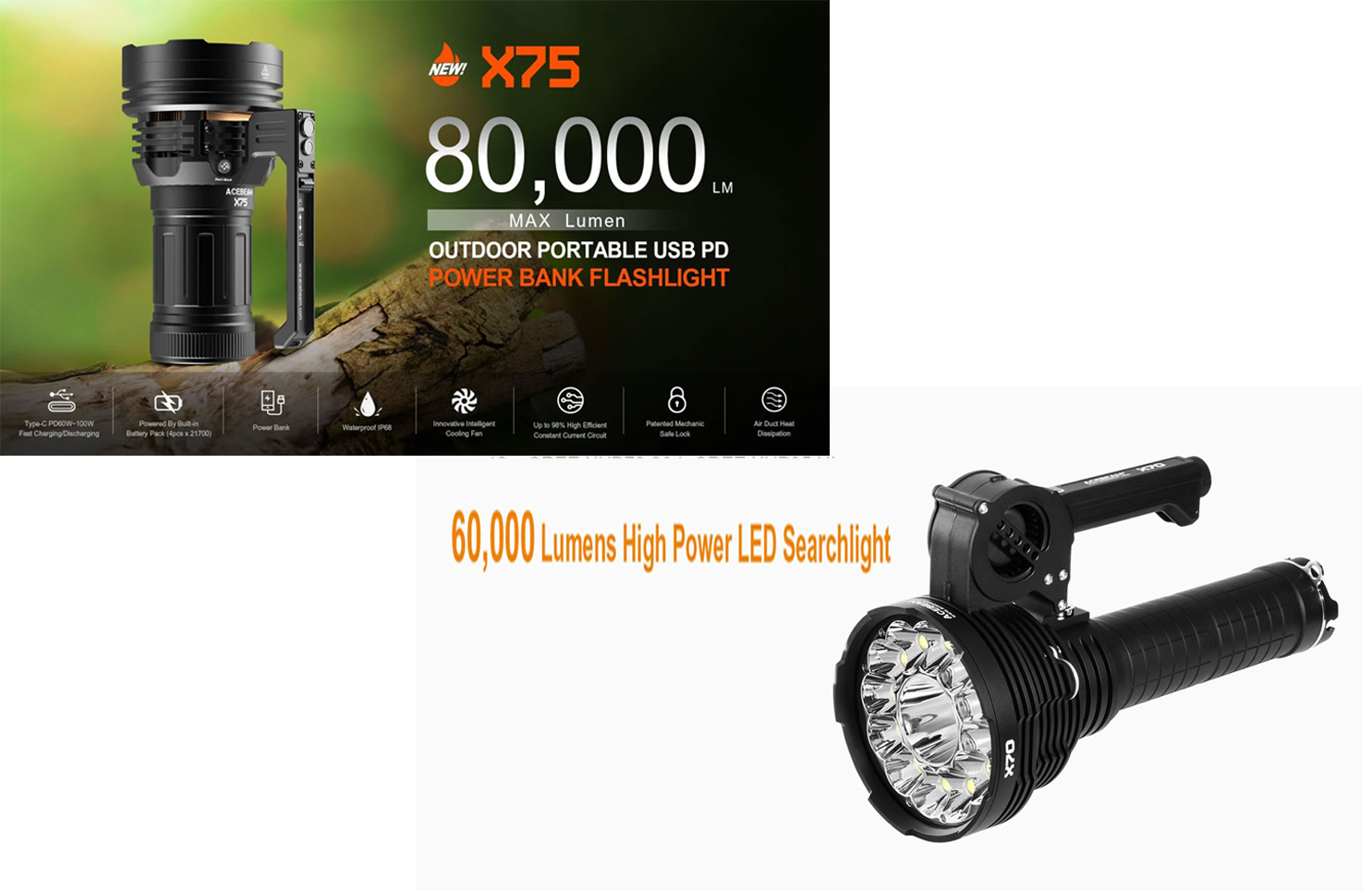 Acebeam X75 has a total of 4 modes, namely Power Mode & Windy Mode, Power Mode & Non-Wind Mode, ECO Mode & Windy Mode and ECO Mode & Non-Wind Mode. No additional operations are required in wind mode, the intelligent cooling fan will turn on/off by itself according to the flashlight temperature. It utilizes the combination of air duct heat dissipation design and cooling fan, which can quickly and effectively intake in air and exhaust hot air.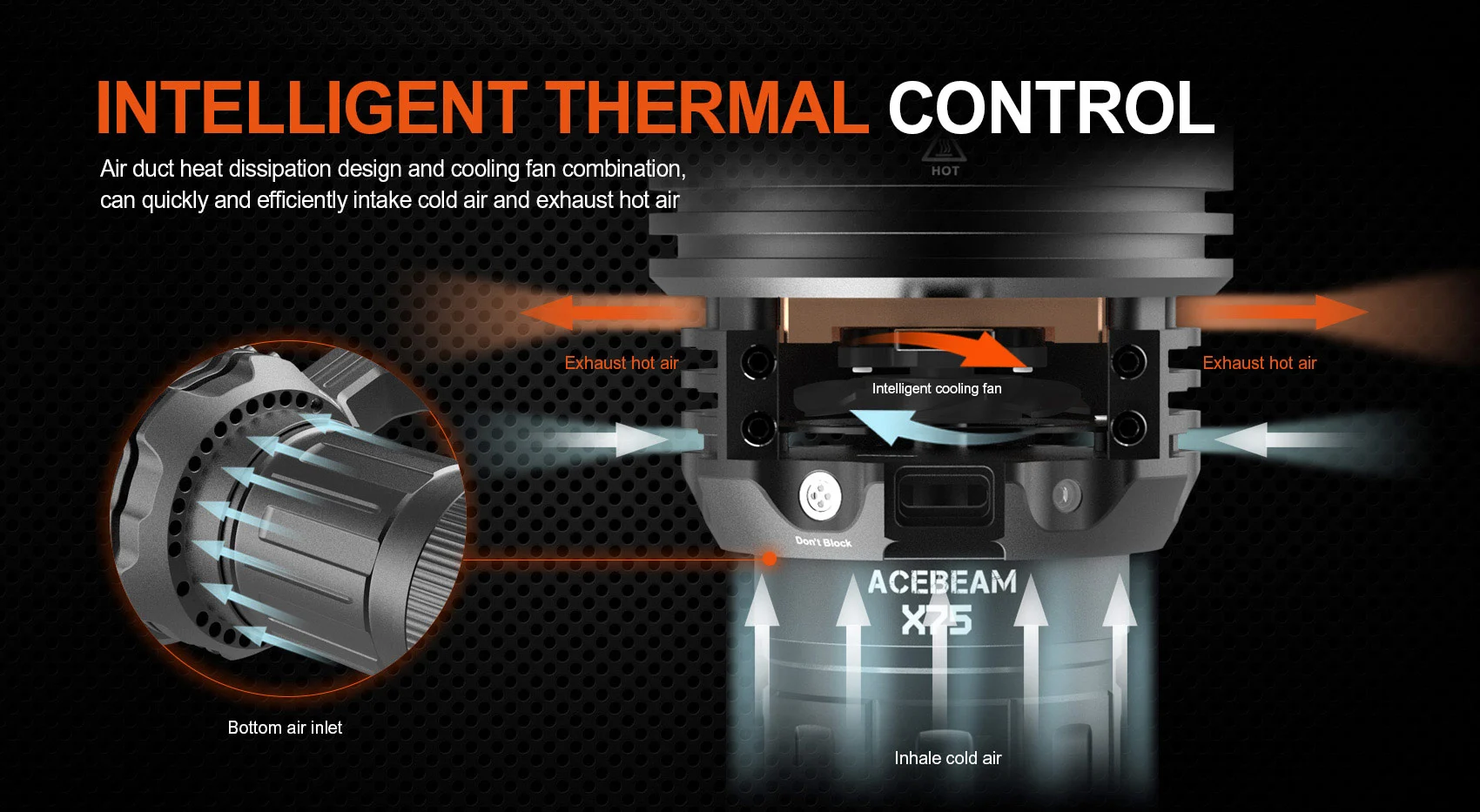 Brightness can be quickly activated and switched. The Acebeam x75 has a dual switch, which allows you to quickly activate and cycle through the usual five brightness levels in each of the POWER or ECO modes and functional modes (including momentary turbo, strobe and cooling fan on/off manual). In addition, it features a mechanical safety lock underneath the auxiliary siwtch and main switch to prevent accidental activation. This design is great!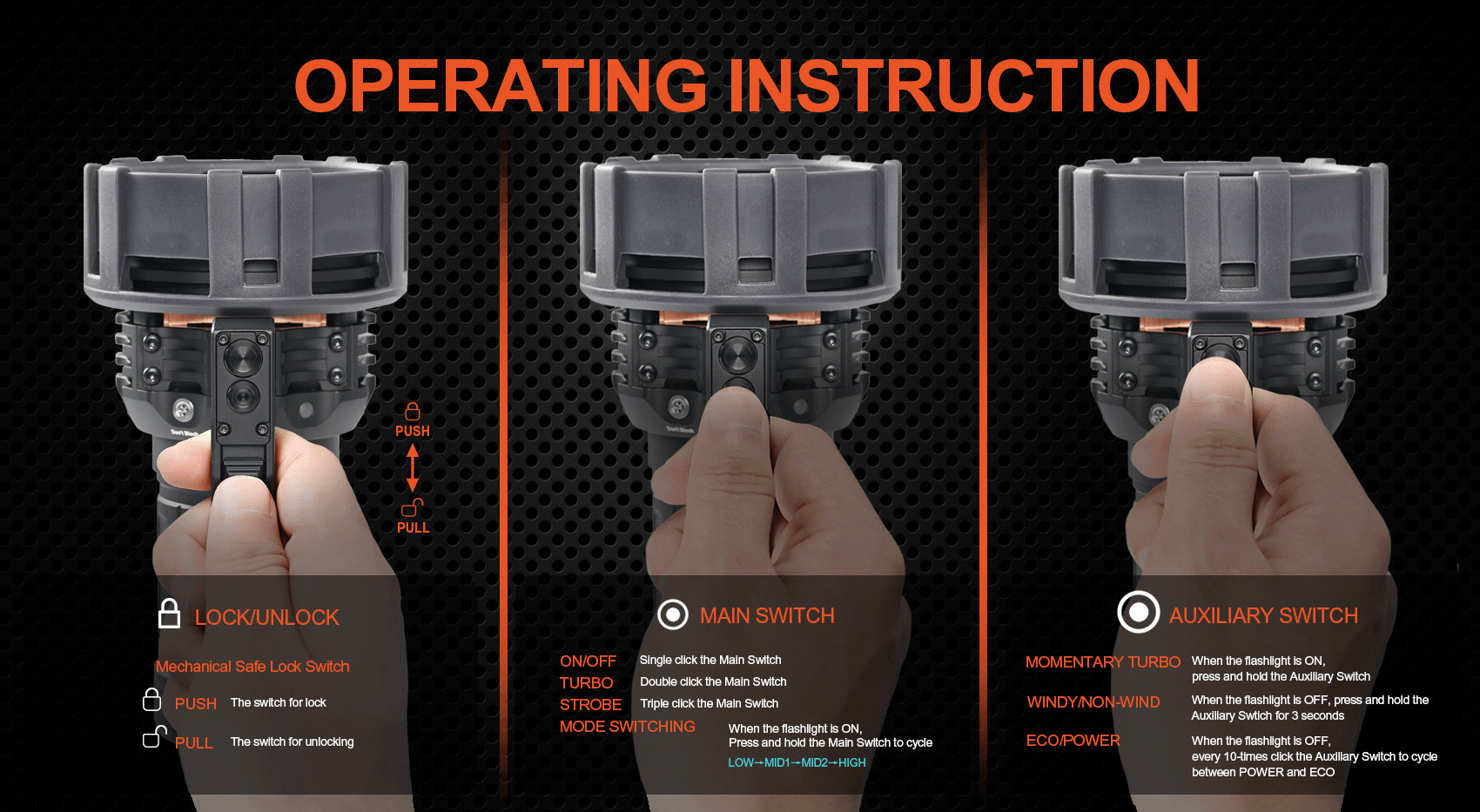 It uses 12 CREE LEDs imported from the United States, with a lifespan of 50,000 hours. Use USB Type-C PD60W fast charging (standard); it takes about 1.5 hours to fully charge. Or use PD100W fast charge (Max); it takes about 1 hour to fully charge. In addition to its fast charging feature, it can also be used as a power bank to charge your mobile phone, computer and camera. Furthermore, it is completely dust and foreign object resistant, with an IP68 waterproof rating and underwater to 2 meters.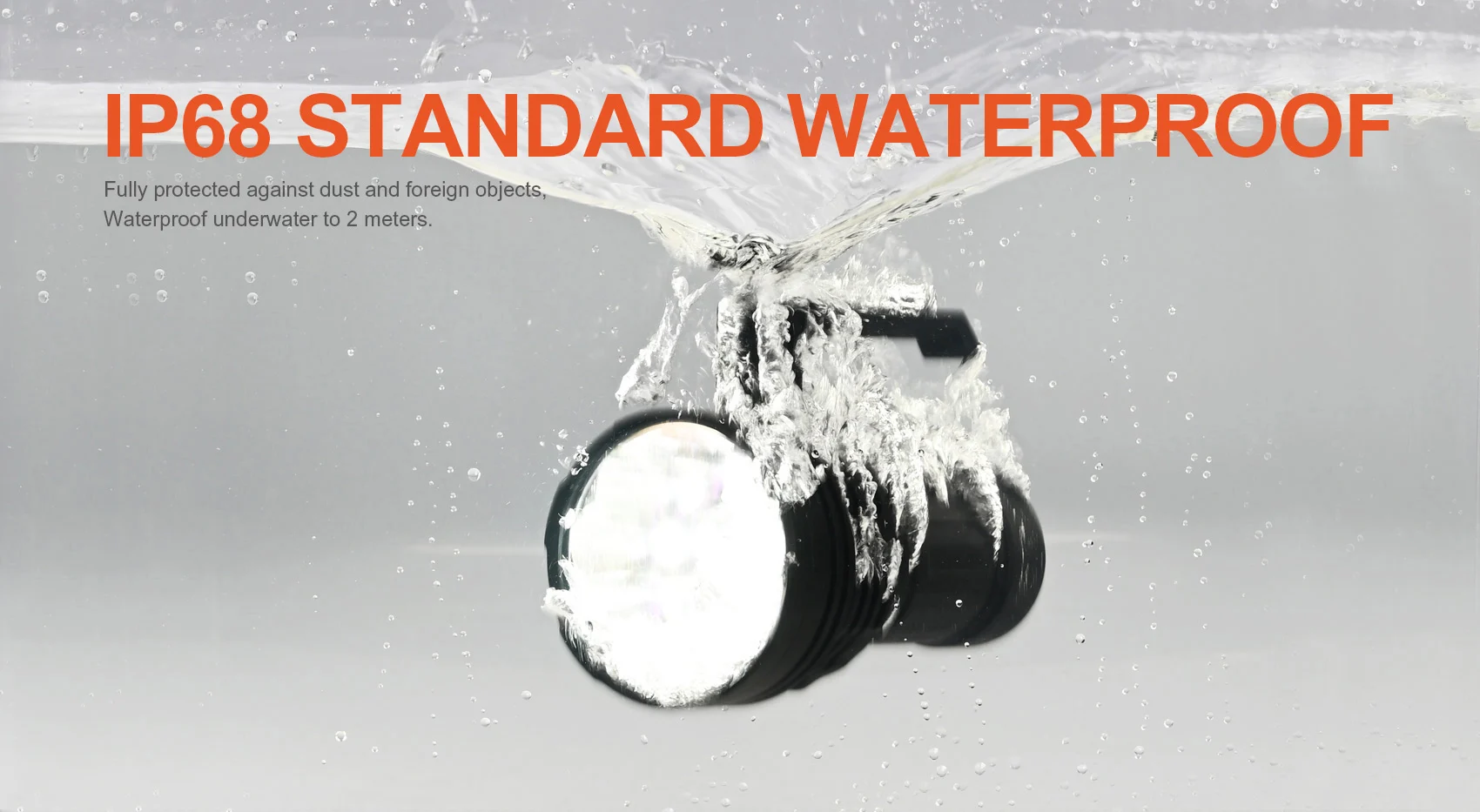 Momentary Turbo activation enables quick response to emergency situations, this feature can be a huge help for outdoor search and rescue. The Acebeam x75 is the perfect choice for outdoor activities such as camping, adventure, search and rescue.
Click here to buy it (15% off coupon code: AX75): Acebeam X75


Your cart is currently empty.